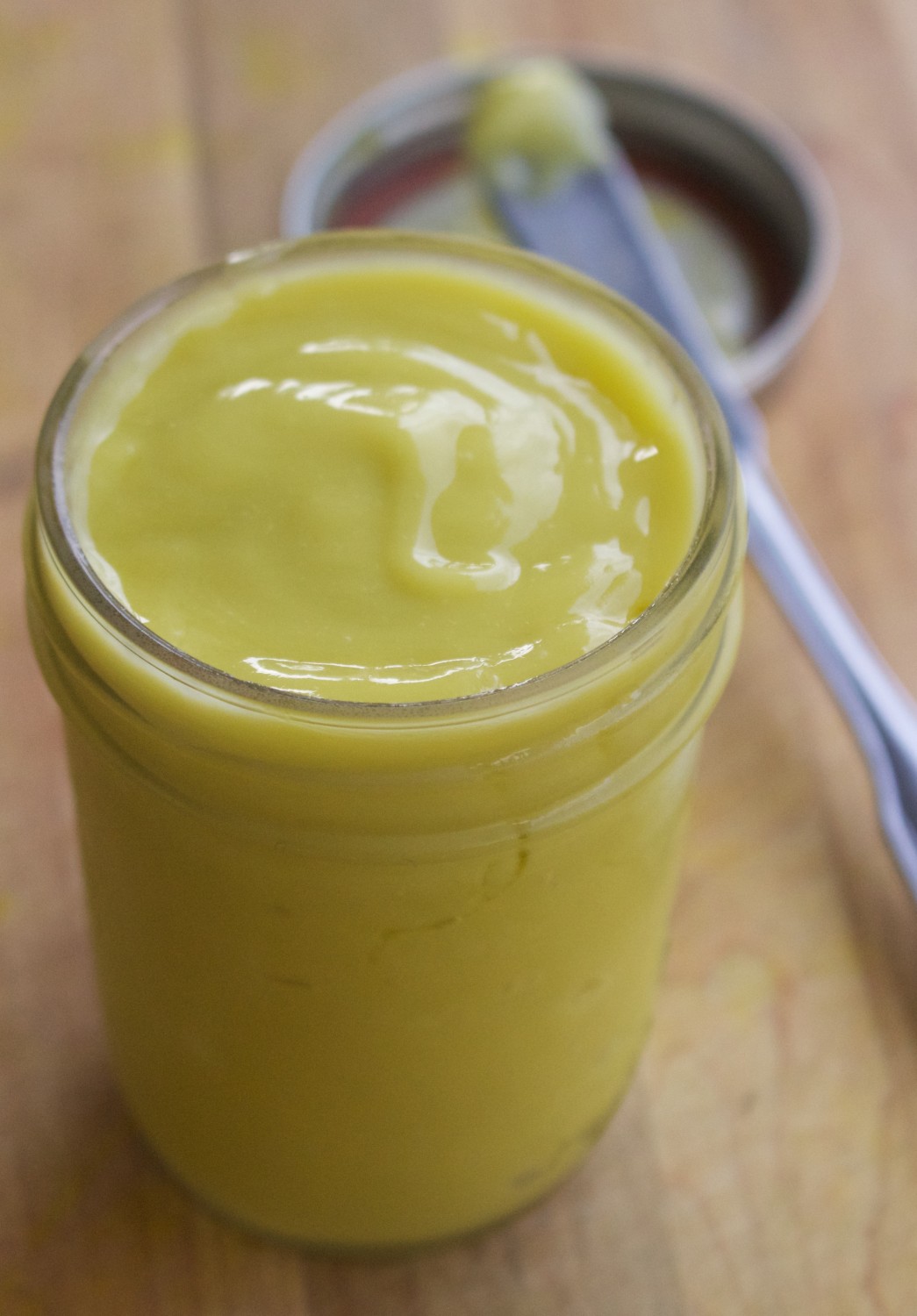 Before beginning culinary school, I had always heard that making mayonnaise by hand was a big and daunting task.  Yet once I had to do it myself, I realized there wasn't much to make a hype over.  Honestly, if you are comfortable with a whisk in you hand, than making mayonnaise is a piece of cake.  The key, much like making mayo with a food processor or immersion blender, is to not add too much oil at once, as this will cause the emulsion to break.  What I like about making this condiment by hand is that if you do, by accident, end up adding too much oil at first, all you have to do is whisk even faster, and there is a great potential for saving it.   Yet this isn't an option when using a food processor or immersion blender, as the blades are already spinning as fast as they can go.  You arm on the other hand, can kick into high gear if needed, lowering the risk of wasting two cups of perfectly good oil.  Of course, you don't have to use just MCT oil, or MCT oil at all.  Avocado, macadamia, and olive oil are also great options.  Keep in mind, if you use all olive oil, it will have a distinct "olive oil" taste, while avocado and macadamia are a bit milder.  If you have distant memories of mayonnaise from your childhood, you may fancy adding a bit of sugar (maple, coconut, date…) to the mayo, to add just a tad sweetness. Overall, what you add is up to you, as well as how you make it (by hand vs. food processor). As noted for those on the Autoimmune Protocol, this recipe is acceptable if you have made it to stage one reintroductions.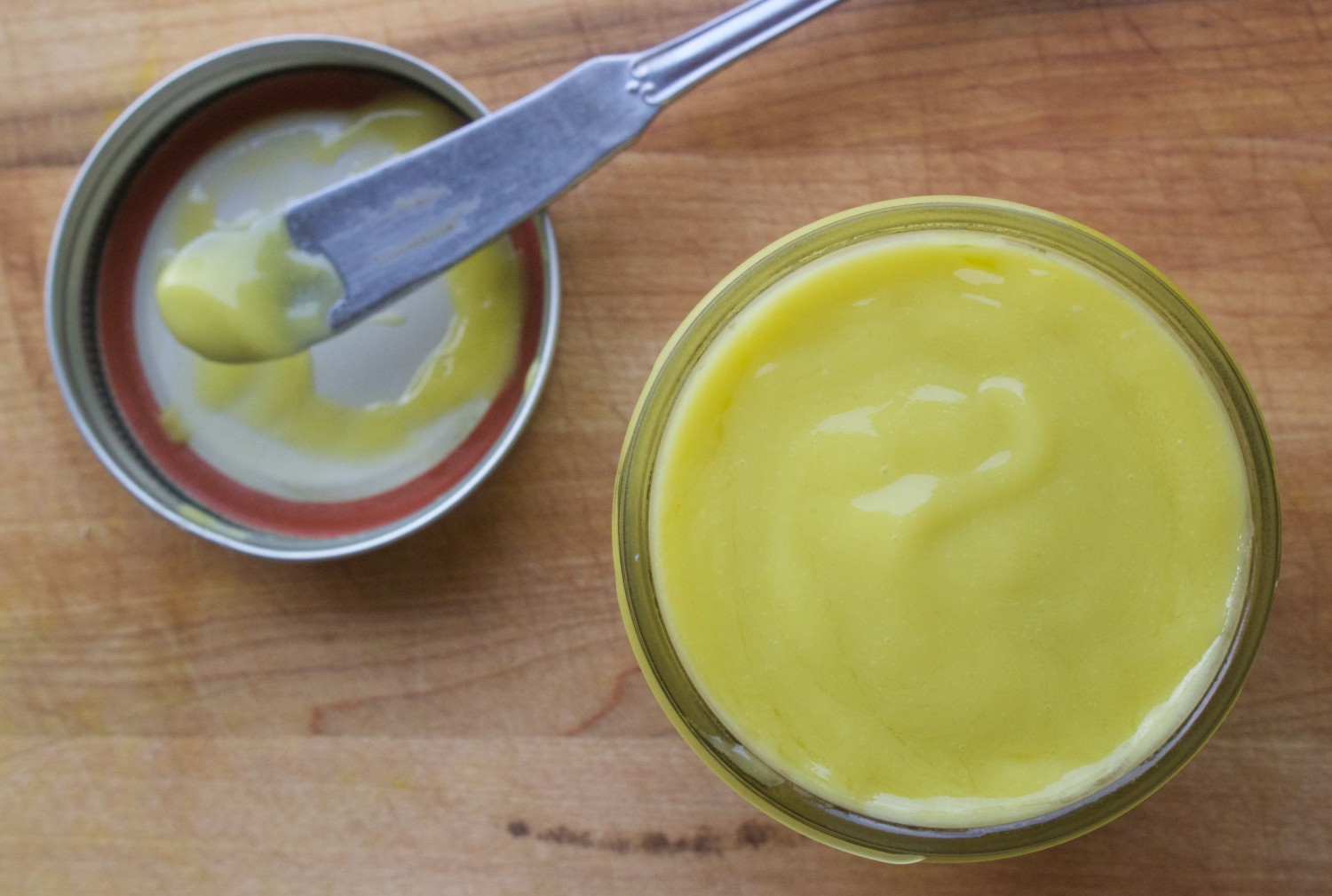 Homemade Mayonnaise
(Yields 2 cups)
Ingredients
12-16 oz MCT oil (or) Avocado oil 
2 egg yolks
1/4-1/2 tsp sea salt
1/2 tsp brown mustard (or) mustard powder
Lemon juice to taste
1 tsp apple cider vinegar
Process
Whisk together egg yolks, mustard, vinegar, and sea salt in a medium size mixing bowl.
While whisking vigorously, slowly drizzle in the MCT oil, 1 tbsp at a time for atleast the first 1/2 cup, until beginning to emulsify.
Continue whisking and slowly adding the oil until thickened, then whisk in lemon juice to taste and store in a mason jar in the fridge for up to one week.
Recipe Notes
Making mayo by hand is how I had to make it in school, however, I have had success using a food processor and immersion blender, using the same technique as above.
You can also use avocado oil in place of MCT.
For those on the AIP, this recipe uses stage one reintro ingredients (mustard is a seed based spice)
John 14:23 "Jesus answered and said to him, "If anyone loves Me, he will keep My word; and My Father will love him, and We will come to him and make Our home with him."