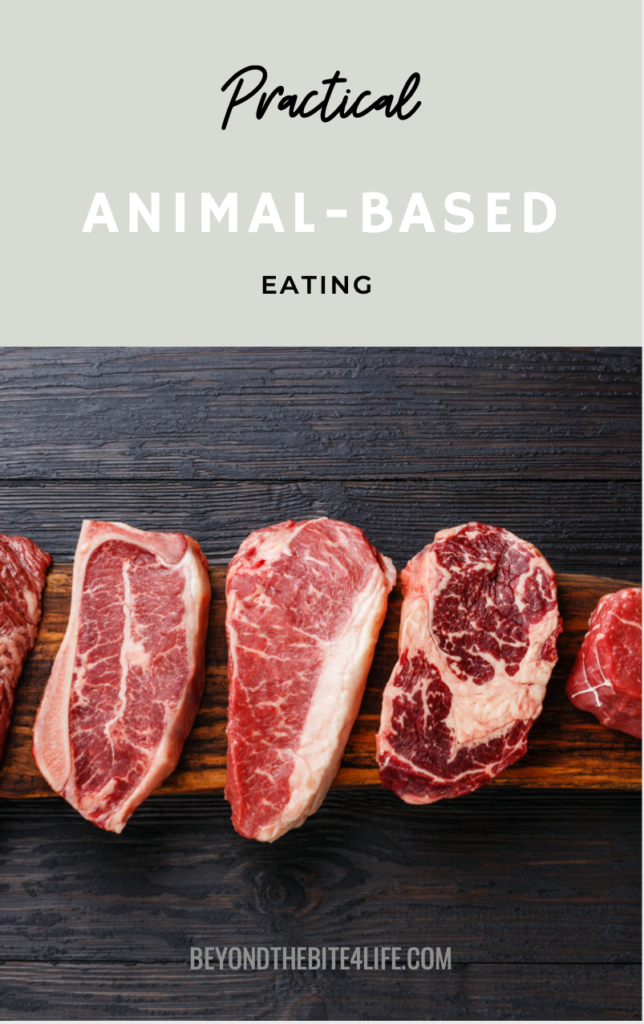 I recently created by second e-book all about animal-based and am super excited to share it with you all!
Why Animal-based?
With a variety of healing diets out there, it can be hard to know which one to choose. I get it.
As someone whose battled the effects of chronic Lyme Disease for over a decade, it feels like I have tried them all.
Paleo, SIBO elimination, low-FODMAP, the Autoimmune Protocol, Ketogenic…You name it, I've done it!
So what makes animal-based so special?
The beauty of an animal-based diet is that it naturally combines may of these approaches to eating all in one place.
This is because animal-based eating is the true ancestral diet meant to heal, support, and fuel your body on all levels, all at once.
While we are constantly learning new things about the human body, an animal-based diet is believed to be the most evolutionarily consistent with what our bodies were meant to eat. What's even better about an animal-based diet is that it does not get stuck in dogmatic thinking very prevalent in diet culture today.
Instead, an animal-based "diet" leaves room for new discoveries, understanding, and better yet, for you to use your intuition and find what feels best for your body. I put quotations around diet because if we are being real, animal-based is much more than a diet. It's a change of thinking and living. It is a true lifestyle.
After learning the why's behind an animal-based approach to eating, I realized it truly was the best way to heal my gut, improve my digestion, get rid of persistent infections, better my sleep, increase my strength, heal my thyroid, and ultimately, kick Lyme's butt.
Overall, it's had such an influential impact on my life, I couldn't help but want to share it all with you.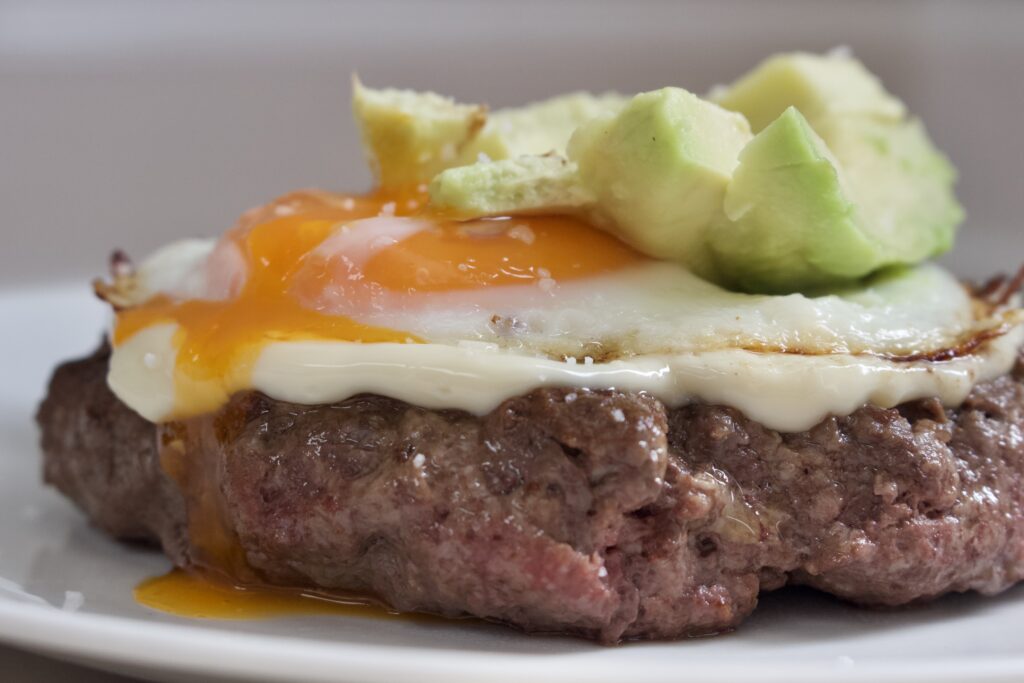 Practical Animal-Based Eating includes:
Over 50 pages of resources for anyone looking to begin an animal-based diet but is not sure where to start.
FAQ – Is animal-based eating low in carbohydrates? Do I have to give up coffee? What about baking?
20+ animal-based recipes including pork rind crusted chicken tenders, braised pineapple pork neck, greek lamb koftas, and many more
Generalized weekly meal plans
Topics include why we avoid plants, an animal-based oxalate list, a note on cooking oils & fats, foods to eat, how to make the switch with kids, kitchen & pantry essentials, and much more.