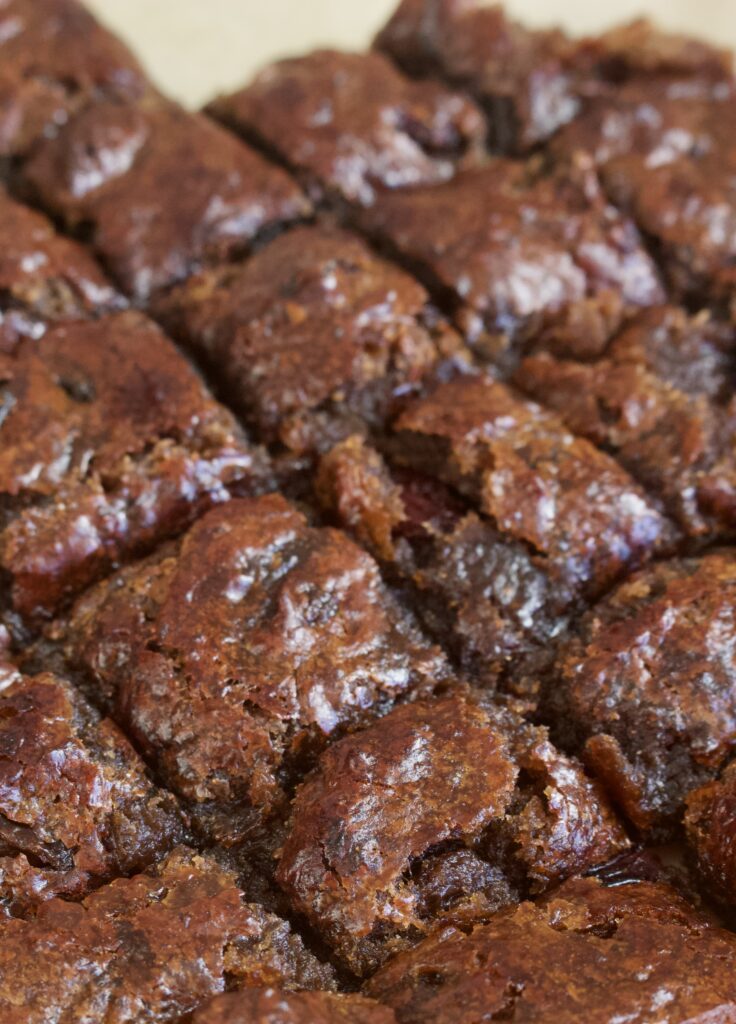 My original collagen bar recipe is one of the household's favorites. I made the recipe as a way to get protein into my kids when they are, well, being kids and not wanting to eat their regular food. The original collagen bar recipe uses almond flour, with the option of tigernut flour. However it does use eggs, which I know some people have to avoid. I tried making a paleo autoimmune protocol friendly collagen bar originally with banana, but found that it was too gummy. When using green banana flour, these cinnamon raisin collagen bars are naturally chewy, which makes applesauce and gelatin the perfect egg substitution. In a way, they remind me of fig bars, as they are not inherently sweet, but the use of dried raisins and cranberries adds a nice natural sweetness to each bite. I've also made this recipe using sweet potato flour and almond flour. Either version comes out delicious, and you can feel good that these bars are not only rich in collagen, but only contain fruit sugar and highlight some whole-food ingredients. My one year old is the biggest fan of these bars and will devour them any chance I give him. If green banana flour sounds weird and hard to find, have no fear, Thrive Market sells most all of the ingredients I used. You can also find many unique alternative flours at local ethnic grocery stores.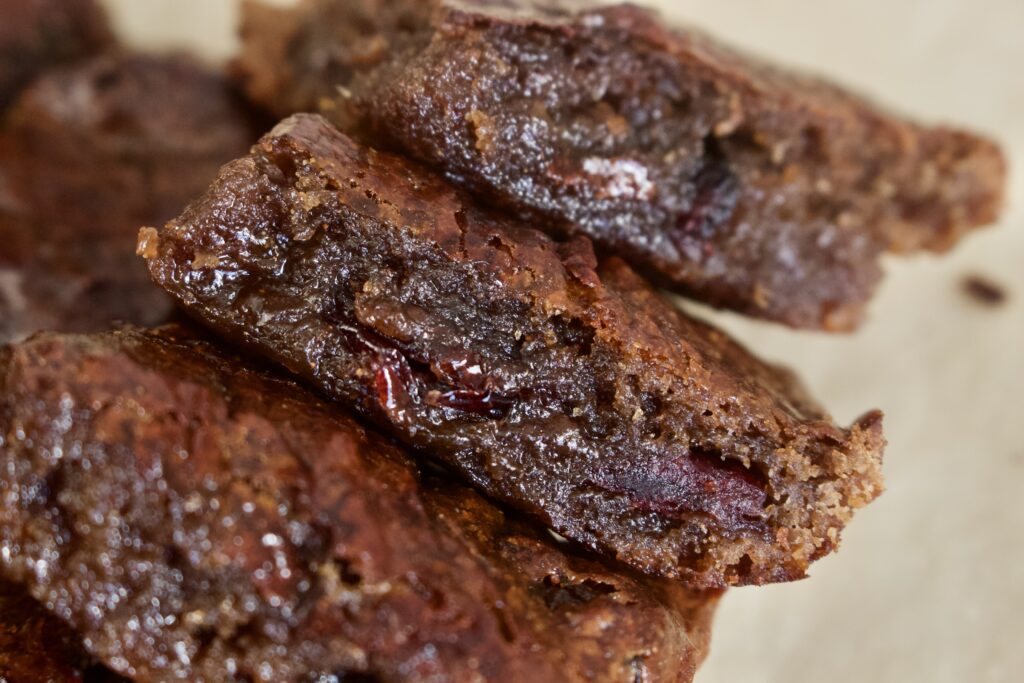 AIP Paleo Cinnamon Raisin Collagen Bars
Ingredients
Process
In a large bowl mix together collagen, gelatin, banana flour, sea salt, and cinnamon until combined.
Pour in melted coconut oil, vanilla, and apple sauce, mixing until a sticky batter has formed.
Fold in raisins and cranberries and then transfer batter to a parchment lined 8×8 baking dish.
Bake for 20 minutes in a 350 preheated oven.
Remove from the oven and allow to fully cool before placing in the fridge to chill, then slice and enjoy.
Notes: if you want a sweeter collagen bar but still want to keep it fruit-sweetened, add a couple tbsp of pure date paste syrup to the batter.
Sweet potato and almond flour can be used in place of the banana flour.
1 John 5:1 "Everyone who believes that Jesus is the Christ is born of God, and everyone who loves the father loves his child as well."