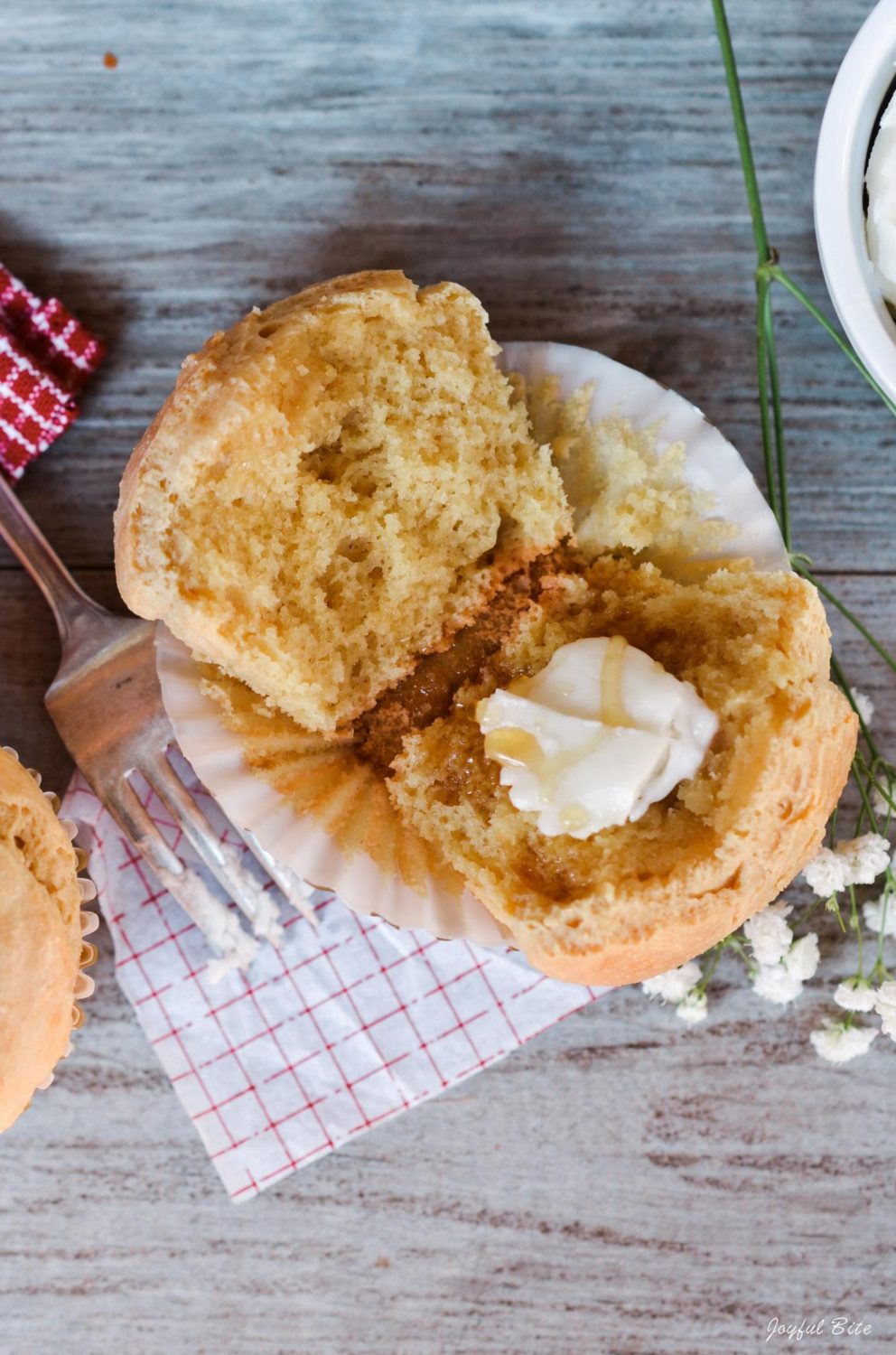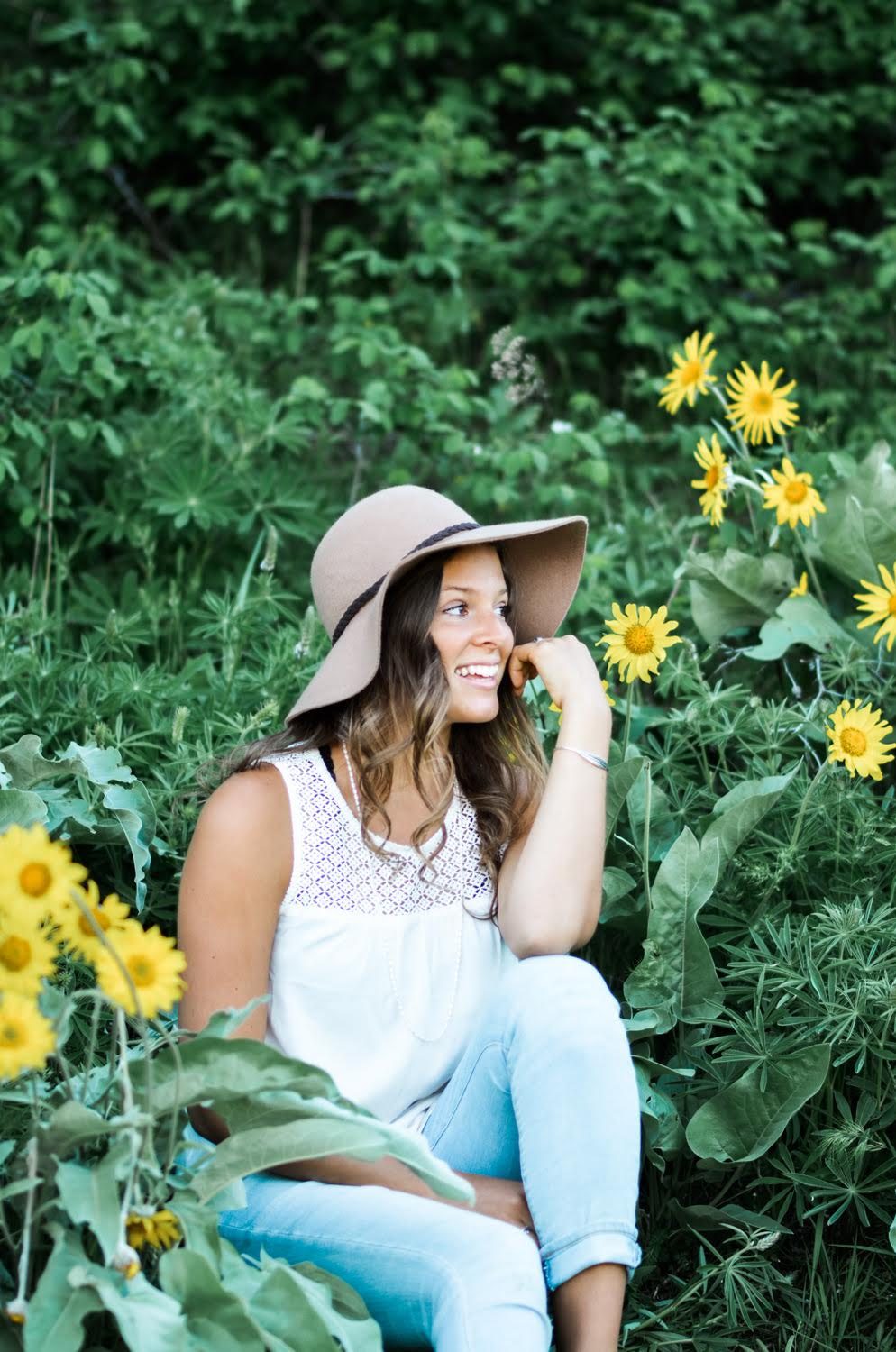 Hi guys! I am so excited to share with you all this recipe for cornbread muffins on Gabriella's beautiful blog. I absolutely love everything Gabriella is doing here, she is incredible right? Beautiful food, encouragement, and lovely photos. I feel so honored to partner with Her and share my love for whole foods and yummy paleo recipes.  I know what you all are thinking… cornbread without corn? Impossible! Well, those were my sentiments when I first started eating paleo, but life isn't complete without a slab of warm cornbread slathered in honey butter, so something had to change. I have made several different paleo cornbread recipes, experimenting and taste testing, but this one has to be one of my faves! I wanted to make a recipe that was easy and could be served to just one person. This cornbread muffin passed the test with flying colors and will be made over and over again. I shared these muffins with some friends and they were quickly devoured and had great reviews!  These cornbread muffins are light and fluffy, while still resembling that original cornbread texture. The inside of these muffins are so moist and perfect with melted butter (or coconut oil). My family had a cornbread recipe that we would make over and over again to serve alongside a bowl of hearty chili and I must admit, I used to miss those days since going paleo, but once I started baking without grains, I no longer miss it at all! Going paleo doesn't mean that you have to miss out, it just means you have think creatively 🙂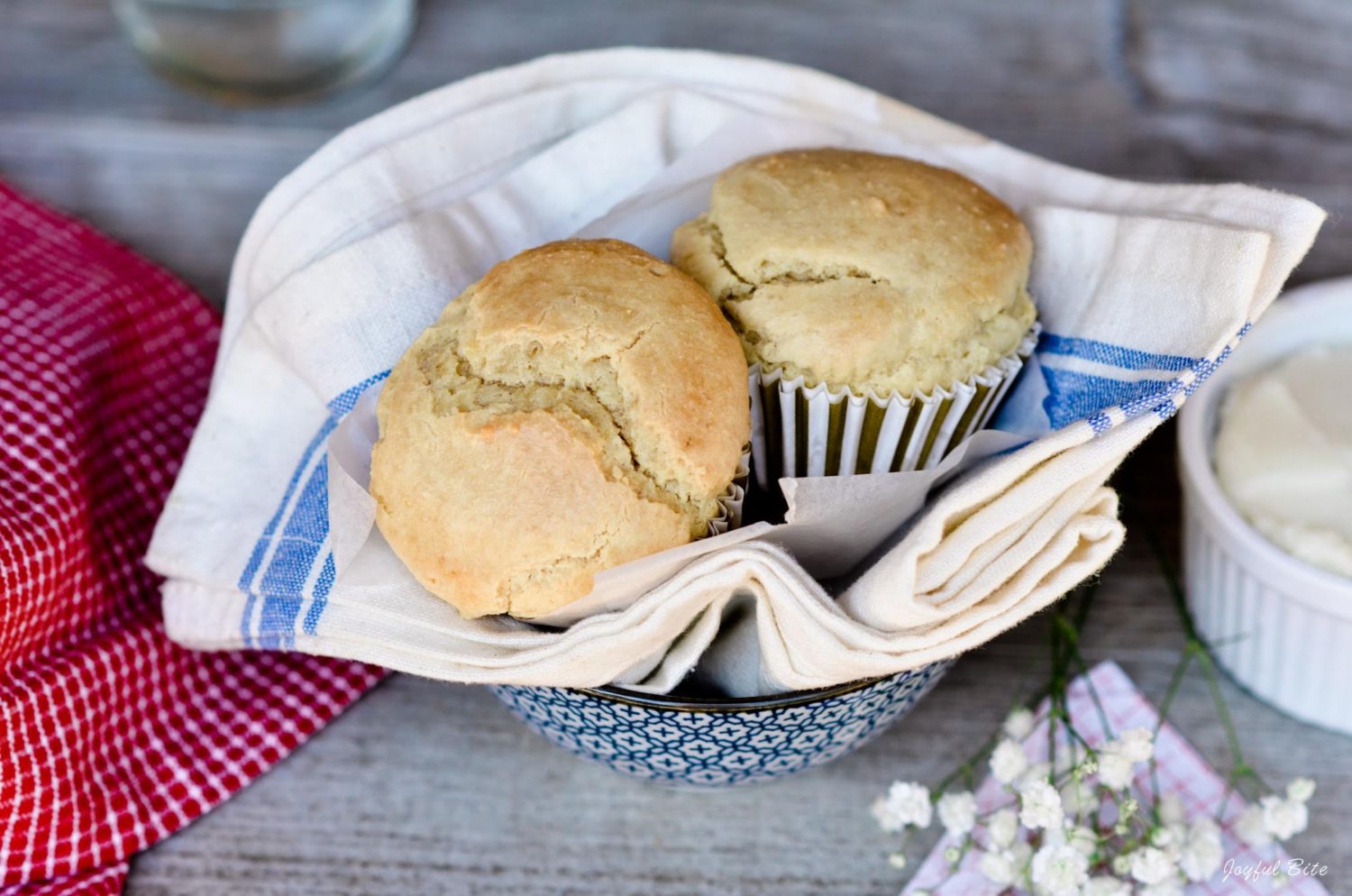 Paleo Cornbread Muffins
Prep Time: 8 mins
Cook Time: 20 mins
Makes: 2 muffins
Ingredients
½ cup almond flour
¼ cup arrowroot flour
2 tablespoons non-hydrogenated palm shortening
1 tablespoon coconut sugar
1 egg
½ teaspoon baking powder
¼ teaspoon sea salt
Method
Preheat the oven to 350 degrees.
Line a standard muffin tin with two paper liners and fill the rest of the voids with ½ inch of water (to keep the pan from burning).
Combine all of the ingredients for the muffins in a blender or food processor and blend until the batter is completely smooth.
Evenly divide the batter between the two paper liners- you can use an ice-cream scoop for this.
Cook the muffins on 350 degrees for 20 minutes until slightly golden on top.
Serve with honey butter or jam.
Recipe Notes
If you aren't a strict paleo eater like myself, you probably won't think the muffins taste exactly like cornbread, but they sure are yummy!
About The Author: I am Kaylie, a 20 year old whole foods blogger. I ave fallen in love with the beauty of whole foods and the paleo lifestyle as I walk out of  auto-immune health disorders and  into vibrant health! Creating healthy paleo dishes is one of my passions and I am thrilled to share this love of holistic health and good food with others. You can read more about Kaylie HERE or connect through Facebook, Pinterest, or Instagram.
Romans 13:1 "Let every soul be subject to the governing authorities. For there is no authority except from God, and the authorities that exist are appointed by God."