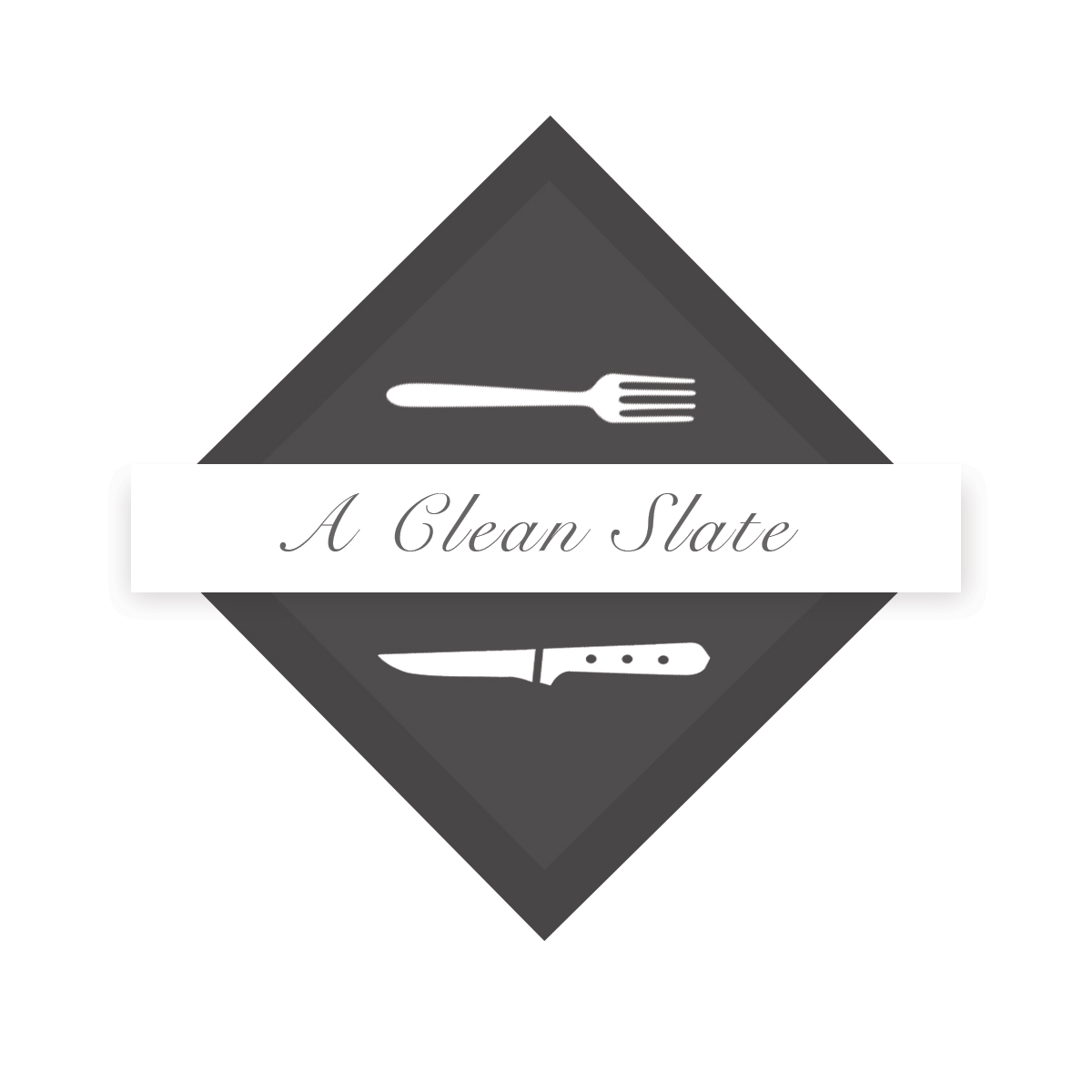 Hey friends! I know, I know…long time, no see. As you must have guessed, life has been PRETTY busy.  That being said, I've never forgotten about ya'll, and think about posting on the blog almost daily.  Aside from all of the things that consume my day as I learn the ropes of true "adulting," the main obstacle I have faced when wanting to post on here is that I have absolutely zero new pictures of the food I have been creating lately.  My handy-dandy camera has been stashed in the back of my car, and, well, hasn't moved in months.  It's not that I don't WANT to take pictures of my food, it's just that it seems like there is no time.  Today, however, as I am stuck home due to my car being in the shop, I decided I had no excuse but to sit down, give myself a half of a hour, and quickly share one of the many favored recipes I have made for my meal prep service (A Clean Slate LLC).  As a chef, I am creating atleast 3-5 new recipes  a week. The problem is, most of them are stored in the amazing file box that is my brain, hardly ever making it down on paper.  For this reason, the amounts for mixing this recipe are not exact.  Instead, I need ya'll to channel your inner chef and use your sight and taste to determine the best consistency of the slaw.  Overall, it truly is such a simple recipe.  With a homemade honey mustard dressing, a little black pepper, slivered almonds, and brussel sprouts easily shredded in your food processor, this slaw couldn't come together any quicker.  If you are not so sure about brussel sprouts, especially RAW brussels, this recipe has been known to convert many folks who thought they would never touch (let a lone love), a brussel sprout again.  So go ahead, channel your inner chef and enjoy this light, refreshing, yet very satisfying dish.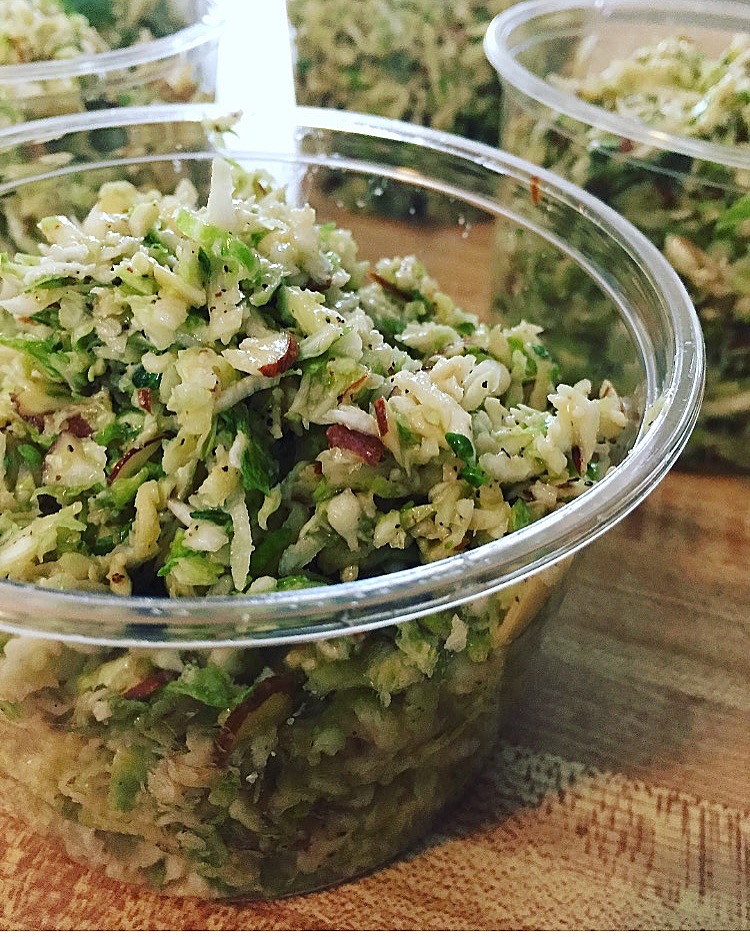 Brussel Sprout Slaw with Honey Mustard and Almonds
Ingredients
8 oz extra virgin olive oil
4 oz apple cider vinegar
4 oz pure honey
4 oz dijon mustard
4 garlic cloves (or) 2 tbsp granulated garlic
1/2 tsp kosher salt
1 cup slivered almonds
1 tbsp black pepper, ground
1 lb brussel sprouts, shredded
Process 
Place olive oil, vinegar, honey, mustard, garlic, and salt in a blender and blend until smooth. Adjust taste according to your liking.
Trim the bottom of the brussels, cut in half, and place through a running food processor fitted with the shredding blade.
Transfer shredded brussel sprouts into a large mixing bowl.
Toss the black pepper and slivered almonds in with the brussels until evenly distributed.
Pour in prepared honey mustard dressing and toss until the brussels are fully coated, with a distinct honey-mustard flavor when tasted.
Deuteronomy 32:4 "He is the Rock, his works are perfect, and all his ways are just. A faithful God who does no wrong, upright and just is He."