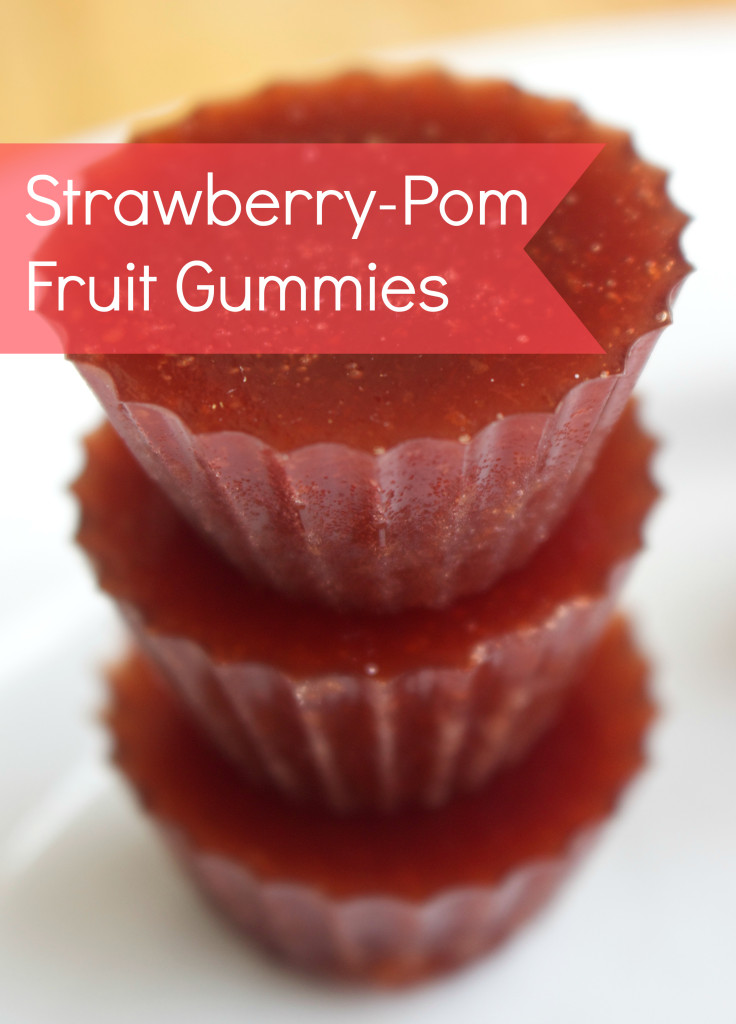 I initially made today's recipe as part of naturally red and pink lineup for this past Valentine's Day.  However, between the ticking clock, and my mistake of not writing down the recipe, there simply was not enough time to get the post up before February 12th.  That being said, everyone in my family loved the gummies so much, that I found myself making them again and again, of which lead me to finally take the time and write up the simple recipe for you all.  Though I personally have a very bad allergic reaction to grass-fed gelatin, it is an amazing ingredient one can incorporate into their diet (as long as they can handle it of course).  Ultimately, this is because gelatin sourced from grass-fed beef and pork is rich in many amino acids, the "glue" that helps our body stay intact, and more notably an agent key in gut health.  Therefore, once I found out how much my family was enjoying these fruit gummies, I was very happy to continue making them, as not only are they a great little snack or dessert, but they are also very good for you.  As far as my reactions to gelatin go, I like to try and eat as much bone marrow and organ meats as possible, in order to get the critical amino acids into my diet.  I also recently began taking Vital Protein's collagen peptides (blue lid) as part of the PK Protocol, and surprisingly, I have yet to react poorly to it.
Strawberry-Pom Fruit Gummies
Print Recipe
Ingredients
1 cup frozen (or) fresh strawberries

1 cup pure pomegranate juice

1/4 tsp sea salt

1/3 cup grass-fed gelatin
2 tbsp maple syrup (or) 1/4 cup apple sauce 
Process
"In a blender, puree together pomegranate juice, sea salt, sweetener of juice, and strawberries, until smooth. 

Pour puree into a sauce pan, place the pan on the stovetop and heat on medium-high.

Whisk in gelatin, and continue to mix until the mixture comes up to a boil.

Turn the heat to low and allow the mixture to simmer for 7 minutes, whisking the entire time.

Once reduced after 7 minutes, allow the mixture to cool for a few minutes before transferring to desired molds or lined baking dish. 

Allow the gummies to set up for a few hours at room temperature, or place in the fridge for quicker cooling. 

Once set, pop out of molds, or cut into squares, storing in the fridge for optimal shelf life.
John 10:28-30 "And I give them eternal life, and they shall never perish; neither shall anyone snatch them out of My hand. My Father, who has given them to Me, is greater than all; and no one is able to snatch them out of My Father's hand. I and My Father are one."