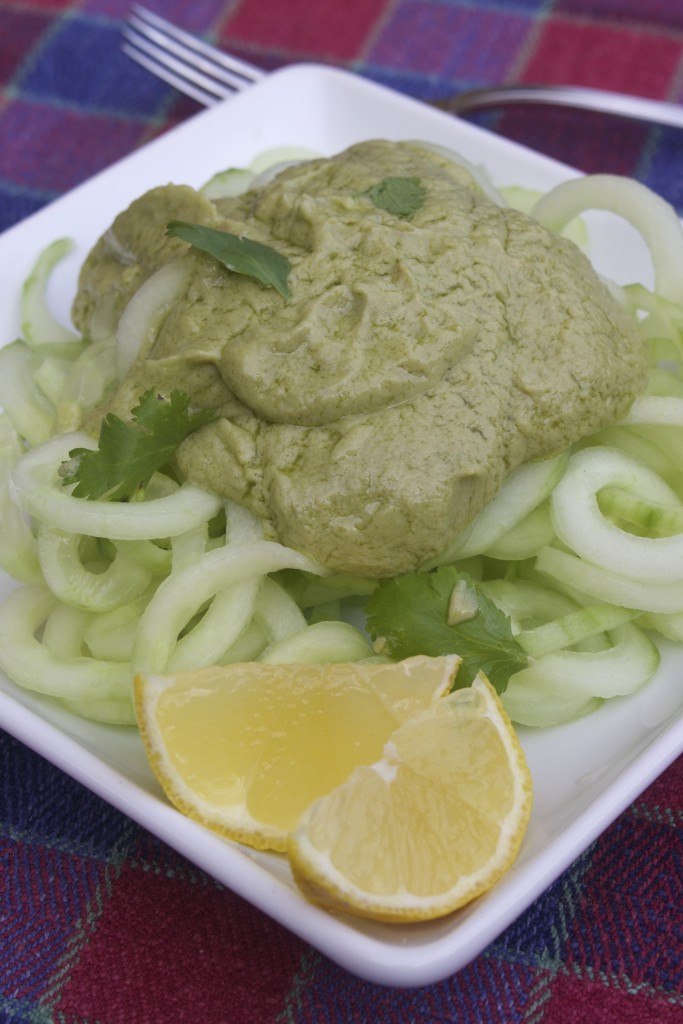 What in the world, you may ask, is tonnato sauce?  While it may sound like a bad pronunciation of "tomato" sauce, it is actually quite the opposite.  While "vitello tonnato" is a a legit, Italian dish, I personally was introduced to the creamy tuna sauce while listening to Michell Tam's, Nom Nom Paleo podcast.  Originally, "tonnato," which is a fish and mayonnaise based sauce, is served over cold cutlets of thinly sliced veal.  The exact origination is from Piedmontese Italy, and it is commonly served as an antipasto or main course.  However, as one following the autoimmune protocol would know, eggs are out of the picture on AIP, and with dozens of quickly ripening avocados in my families fridge, I decided to make none other than an AIP friendly tonnato recipe.  When I think of protein, I inevitably think of some type of vegetable, as that is what all of my meals looks like.   The thought of putting a seafood rich sauce with another protein such as veal just strikes me funny, and while there is absolutely nothing wrong with it, I was looking for a lighter dish that fit the ingredients available in our house at the time.  Therefore, I chose to make noodles out of cucumbers, as my mother had just picked up a dozen from the local farmers market.  Can I just say…There is nothing like a farm fresh cucumber, or any fresh picked vegetable or fruit for that matter.  While my family enjoyed their tonnato sauce over cucumber noodles, my mother also chose to slather it over salads in the days after.  Overall, even though this recipe may vary a bit from the authentic Italian dish, it certainly is a crowd pleaser!

Cucumber Noodles with Tonnato Suace
(Serves 2-4)
Ingredients
Process 
In a food processor or blender, blend together avocados, apple cider vinegar, and avocado oil until smooth.
To the blender, add tuna, anchovies, capers, lemon juice, sea salt, and olive oil, blending until smooth.
Peel cucumber and spiralize with a Spiralizer (or) use a vegetable peeler to create long ribbons.
Plate cucumber noodles and top with tonnato sauce, garnishing with fresh parsley if desired.
Recipe Notes
The sauce will begin to separate if not re-blended or mixed.
Deuteronomy 31:8 "The Lord himself goes before you and will be with you; he will never leave you nor forsake you. Do not be afraid; do not be discouraged."