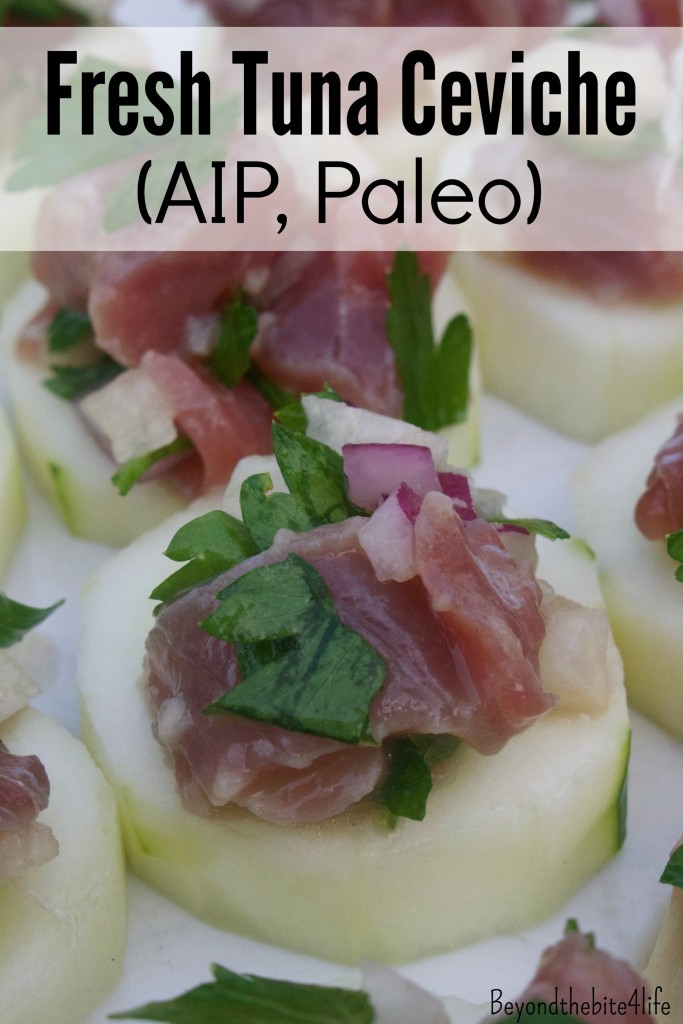 As mentioned in previous posts, every summer my family and I go to Cape Cod.  This is something that my parents have been doing long before I was even born, as my mother in particular, grew up spending summers here in MA.  Though my father didn't come into the picture many years later, he quickly embraced the Cape because of his strong love for fishing.  Due to this passion of his, I grew up with sea legs, knowing how to fish for the "big ones," never really being afraid of big waves, and ultimately loving every moment of being on the water.   There is just something about the open sea and fresh, salty air that my body loves, especially after battling chronic Lyme for many years.  However, I don't always go on all of the fishing trips my father takes, especially when they are at 4 or 5 am in the morning.  Those are for the hardcore, completely healthy people, and while I eventually plan on being able to get up that early and actually enjoy myself, I'll leave it to my brother and father for now.  Of course, you can never guarantee that you will hook up when setting out for a long fishing trip, however, my family got very lucky last time, as they reeled in a whopping number of 9 bluefin tunas.  Therefore, with a freezer and fridge full of tuna, I knew I had to create a recipe highlighting the fresh fish.  For some, the thought of eating raw fish is detestable.  However, ceviche is not truly raw, as citrus is always used.  This slow act of cooking is due to the acid component of the citrus coagulating the proteins in the given seafood. There truly is no right or wrong way to make a ceviche dish, however, it is recommended that the fish or seafood semi-firm, with fresh always being best.  That being said, it is good to know that the longer the dish marinates, the more cooked the fish will become, making day-old ceviche a completely different mouthfeel all together.  Overall, I am happy to say that both my parents, brothers, cousins, aunt, and uncle, thoroughly enjoyed the citrus ceviche.  The tuna was highlighted perfectly with just the right amount of citrus pop and refreshing crunch from the raw veggies.  If you are interested in seeing beautiful scenery on the water, and how this fish was caught, be sure to check out my younger brother's video he created on him and the boys in action – click here*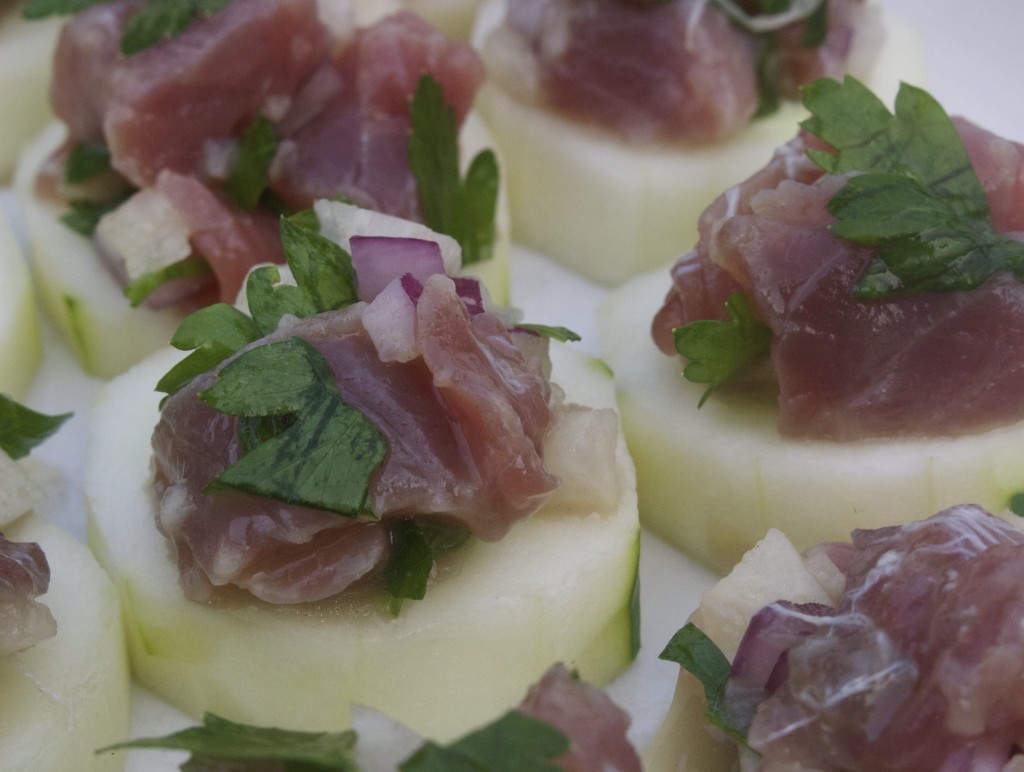 Fresh Tuna Ceviche
Ingredients
1 1/2-2 cups chopped fresh bluefin tuna
1 cup chopped jicama
1/2 grapefruit – juiced
2 tbsp olive oil
1/2 tsp sea salt
1/2 lime – juiced
1/4 cup chopped fresh parsley
1, 12 inch cucumber
Process
Cut the tuna into like-size chunks, and place in a large mixing bowl.
To the bowl, add the juice from 1/2 of a grapefruit, olive oil, chopped jicama, and sea salt, and toss with the tuna chunks.
Cover the bowl with plastic wrap and place in the fridge, allowing to marinate for 20-25 minutes.
Once marinated, toss in the chopped parsley and squeeze the juice from 1/2 the lime over the fish.
Peel and cut the cucumber into 1/4 inch rounds and top with prepared ceviche.
2 Corinthians 10:17-18 "But, "Let the one who boasts boast in the Lord." For it is not the one who commends himself who is approved, but the one whom the Lord commends."