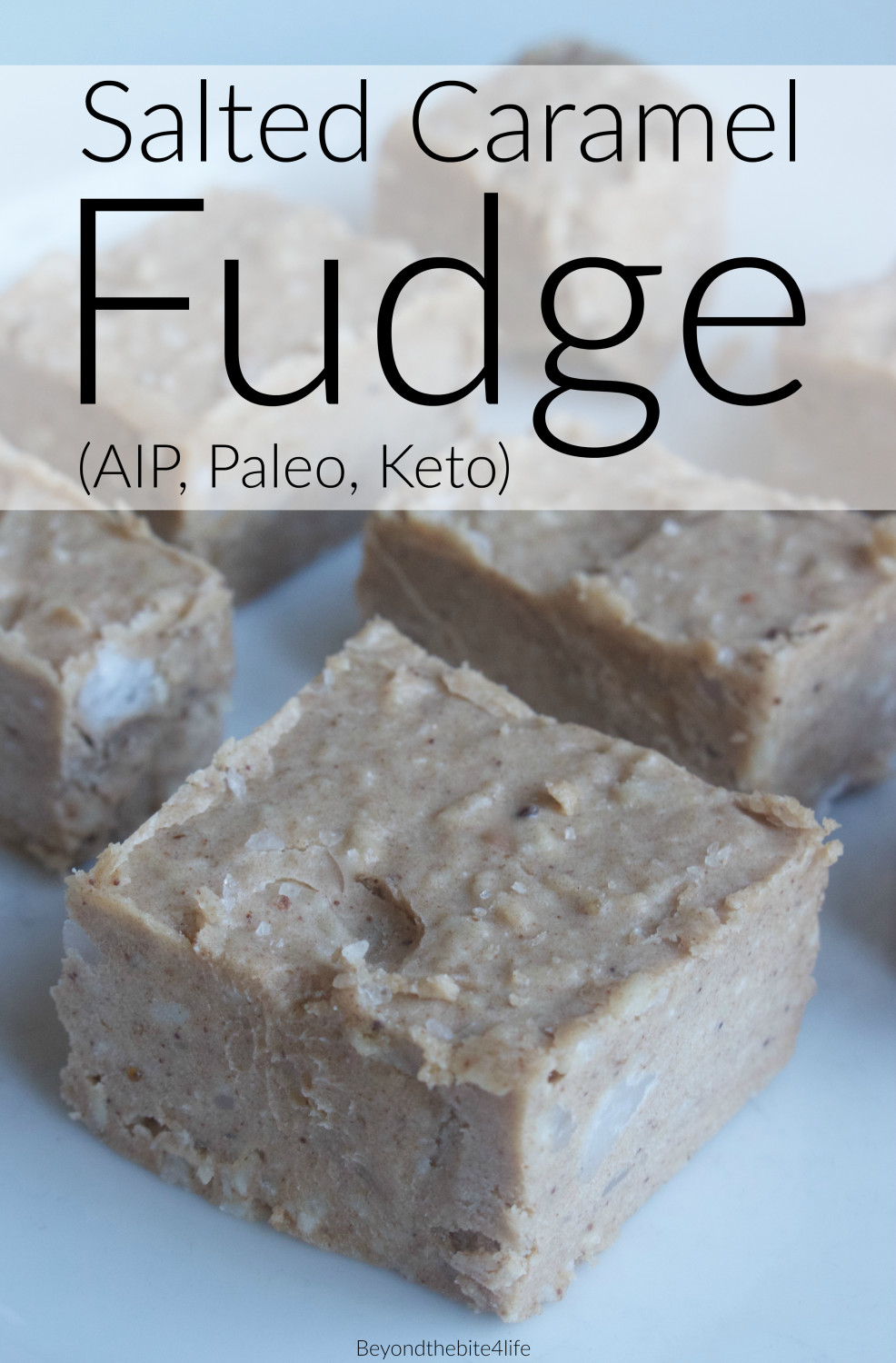 You can't go wrong with fudge.  You also can't go wrong with anything titled "salted caramel," so why not put the two together? Ever since my mother was young, she has been spending the summers up in Cape Cod, MA, which is a tradition that she kept with my brothers and I as well.  Downtown, there is the incredibly popular "Candy Manor," a shop supplying both eager tourists and "yocal locals" alike with everything from penny candy, to truffles, chocolates, and their specialty fudge.  You don't even have to walk into that little shop to smell the overwhelmingly rich smell of fudge.  Whether it be peanut butter swirl, marshmallow flush, peppermint, oreo, or cranberry pecan, they have every type of flavor anyone could ever want.  Aside from the unforgettable smell, the last memory I have of tasting this fudge dates back to when I was around the age of 10.  It is a taste I will never forget and is something that had a large influence on today's recipe that I created back around the Holidays. Around Thanksgiving, Christmas, and New Years, there are a lot of sweet treats going around.  However, because my body is not in a place where it can handle AIP cookies and things of the like, I choose to go for fudge instead.  With the combination of Tinstar Food's brown butter ghee, maca powder, and coconut products, the fudge on its own is naturally sweet.  Overall, it is a very versatile recipe.  That being said, I would say that the best version is that which contains both coconut oil and ghee, as well as maca powder, which, as a note, is not 100% AIP friendly. Together, these ingredients make for a perfectly decadent fudge.  If you want your fudge to have texture, do not puree the shredded coconut into the fudge.  On the other hand, if you want a creamy, smooth, melt-in-your-mouth kind of fudge, then go ahead a puree away.  All in all, this fudge has a strong resemblance of sweet, salt, and oh so yummy salted caramels, only in a protein packed, fudge form. What could be better?  If you are not following the AIP, feel free to add chopped walnuts or pecans.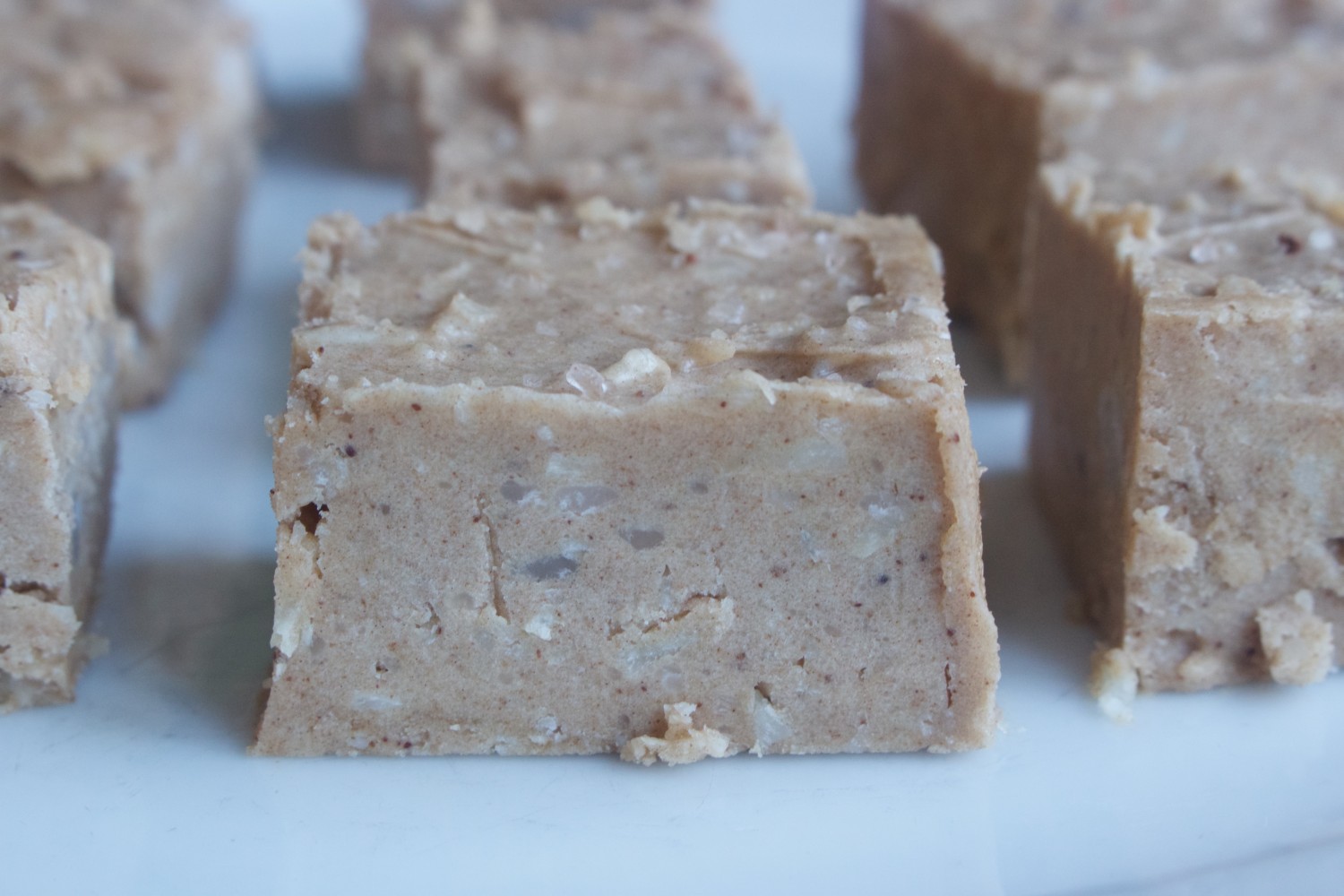 Salted Caramel Fudge
(Serves 4-6)
Ingredients
Process
In a food processor, puree the first six ingredients together until smooth.
Next, either pulse in the shredded coconut until broken down (or) mix it in by hand to keep it in shredded form.
Scoop the mixture into desired candy molds or a standard loaf pan lined with parchment paper, then stick whichever container you use into the freezer to allow the fudge to set.
Recipe Notes
To make low-FODMAP, omit coconut flour and shredded coconut.
Sprinkle with more sea salt for garnish.
2 Timothy 1:7 "For the Spirit God gave us does not make us timid, but gives us power, love and self-discipline."