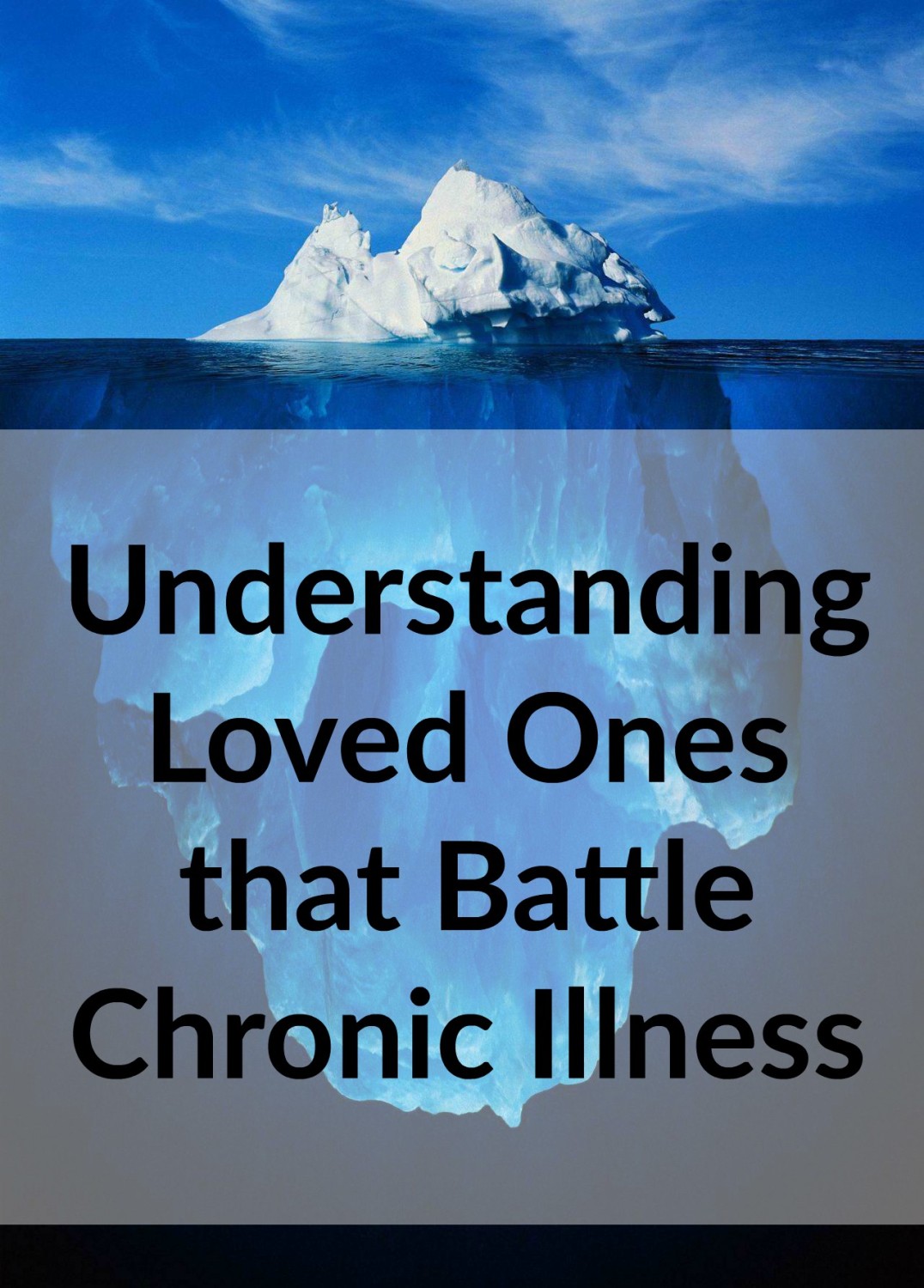 Sometimes we are tired of being tough.
Always putting on a good face can be tiring in and of itself.  Add in never ending symptoms and sometimes we just need to breakdown.  Not only that, but we need to know from our friends and family that having a melt down doesn't make us any less of a fighter. We need someone to catch us when we fall, acknowledge how much it truly takes out of us to persevere through each day, and ultimately help build us back up so that we can keep on keeping on.
Verbally asking for help can be harder than keeping our mouths shut.
Being a burden to those around us is something we can't help but hate.  The last thing we want to do is bring inconvenience into your life.  Yet sometimes we simply can't do it all on our own, and finding the courage to express this weakness to others can leave us feeling very vulnerable.  If you are willing to help, never underestimate the meaning behind our seemingly simple "thank you."  It contains more gratitude, gratefulness, and appreciation than you may ever be able to fully grasp.  We mean it with our entire being.
We need you there most when we express it the least.
We don't want to tell you, but sometimes we are in desperate need of company. It can be easy to shut down and go inward, however, this quietness only means we need you there more. Much like asking for help, telling others that we need them to simply be with us, especially those who are busy with everyday life, can be truly so difficult.  If we are not expressing our emotions or seem aloof, it is only because we are hurting and need you that much more.
Being alone can make things worse, not better.
Depending on our personality, being by ourselves to work through things can be quite helpful.  On the flipside, spending too much time alone, especially during a really rough day, can be just as harmful.  The more we are alone, the more we can wallow in the scary unknown of our future.   Ultimately, the problems we are facing do not have a quick fix, making distraction or simply the presence of another loving human being, the best to combat the deep loneliness that so easily can take over.
Your presence is stronger than words.
While empathetic words can be quite comforting, they are in passing, and typically it is your presence that speaks louder than words.  We simply need to know that someone is there.  They don't have to have all the answer, say all the right things, or even necessarily do anything. We just need you there, and we need to not have to explain why.
We are not proud of the bad days.
All we want is to be self-sufficient, independent, able to function steadily with setbacks. We can see the frustration cross your face when we have off days.  We just want to make them go away. We just want to be completely better. Yet these days are inevitable, and just because we have come to accept this doesn't mean we enjoy it.  If we come off as annoyed or ornery, please do not take it personally, it is only because we are trying to inwardly work through this setback and not affect our overall demeanor.  We didn't mean it, we love you with all of our hearts.
Revelation 22:12 "Jesus said, "Behold, I am coming soon!""