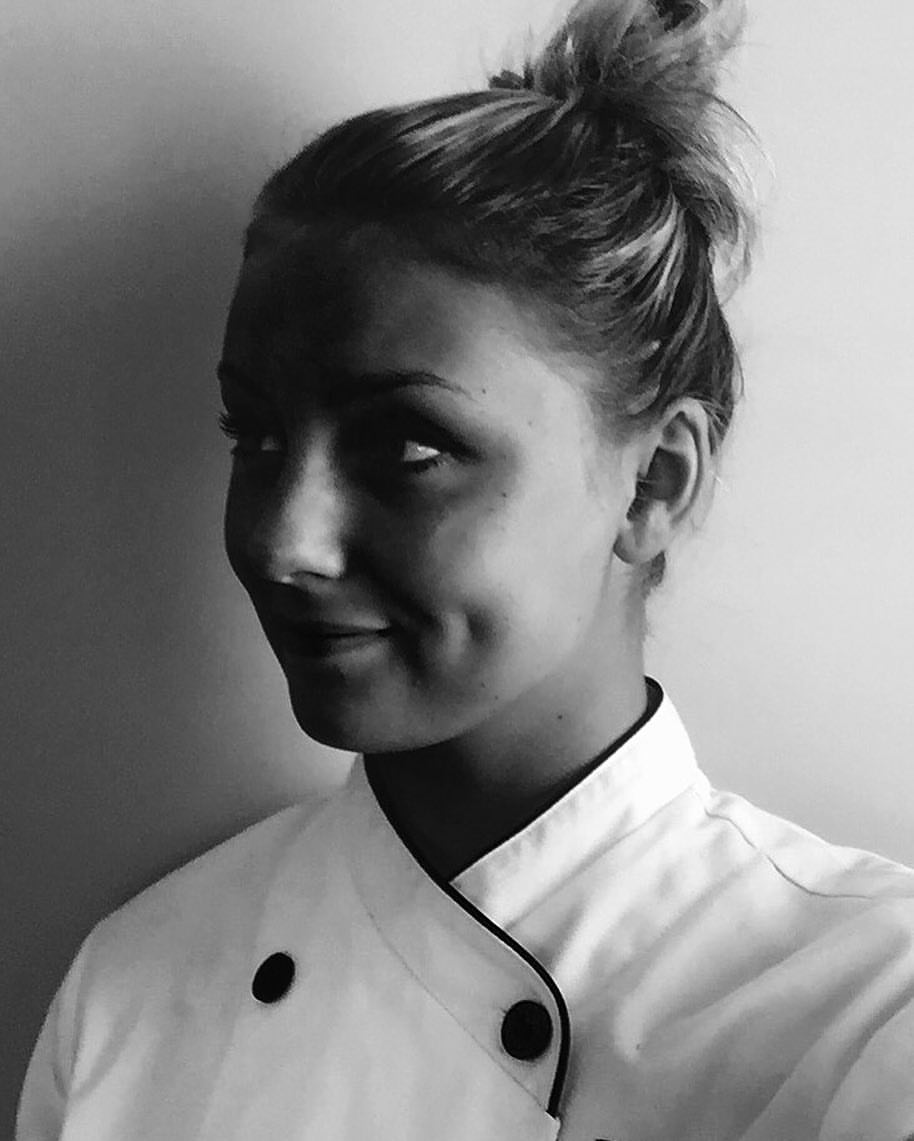 Hello everyone!
If you have been following my blog prior to 2016, you will probably notice that my blog posts are a bit, well, not as consistent, which is why I am sharing today's post.
Last year I moved out of my parents house.  That in and of itself was a huge step, especially since the effects of chronic Lyme Disease still rule day in and day out. However, I did it anyway, as sometimes you just have to take risks and be uncomfortable for awhile in order to move forward in life.  That being said, not only did I move out, but I also transferred from doing online college to going to an actual institute – The Art Institute of Nashville.
As you may have noticed, it is a great passion of mine to reach others through food.  Yet it is an even greater passion to be able to reach individuals who battle health issues like myself, through the healing power of food.  This has caused a great desire to have my own business someday that combines both food and functional medicine to treat individuals.  While I have gone back and forth about attending medical school, or something a long those lines, it still isn't something I am sure my body could handle, so culinary school it was.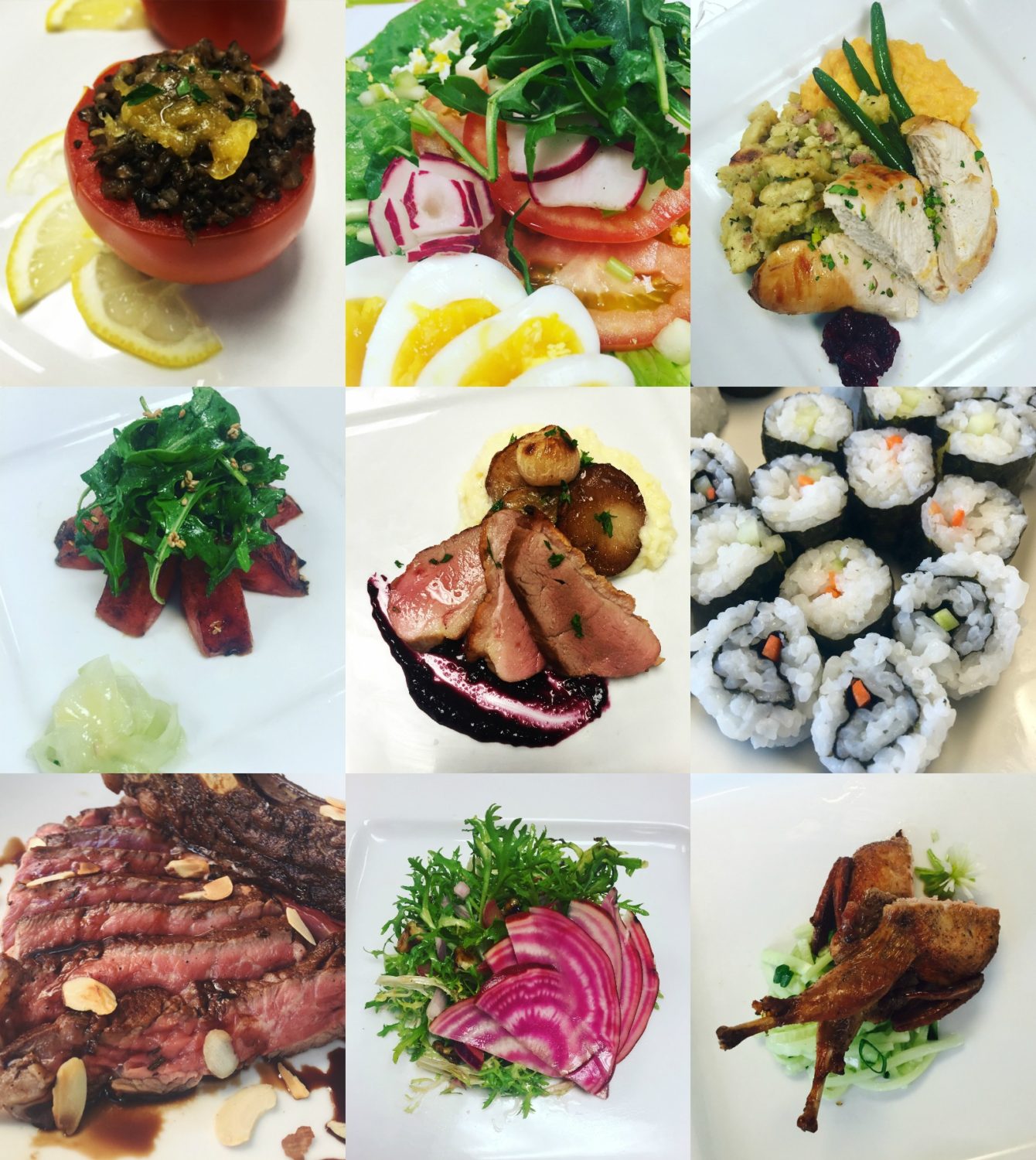 I get a lot of questions from readers and followers on my Instagram of how in the world I attend culinary school while eating according to the Autoimmune Protocol and (or) keto. Well, for starters, I don't eat  lot of the food I make.  This may seem really odd to some of you, however, throughout the years I have learned how to create dishes without actually tasting them.  Therefore, it's not really something I worry about, and it hasn't let me down yet.  Of course,  I can taste some of the things I make, depending on the nature of the course.  In my fundamentals class, a lot of the dishes were based off of classic French dishes.  Not much wheat flour was used, and I would cook with olive oil or butter any chance I could.  Ultimately, I didn't go into school expecting any of the classes to be making food I can eat (though sometimes I get lucky), and while they do have my disability papers on file, I typically just let the classmates I am cooking with know if I cannot take the risk of making a certain dish.  More times than not, everyone is very kind and willing to accommodate me.  If anything, being around foods that I cannot eat has helped me break the strong stigma or fear that can all too easily grow when you are allergic and (or) have inflammatory reactions to innumerable foods.  Being at school and around individuals from all walks of life has also reminded me that everyone has their own story of past or present battles.  It can be easy to feel like an outcast when dealing with a chronic illness, however, I have come to realize that the scars of many individuals I pass in the halls are just as invisible.  Never let the pains of today stop you from getting up and following your dreams tomorrow.  There is always hope on a new horizon.
Overall, the main reason I am posting this quick little update is so that you all know that I haven't given up on blogging.  Quite the contrary. You all have, and remain my biggest motivation.  When I wake up in the morning and feel as though attending a four hour kitchen class is merely impossible, I think of you.  While it is no lie that cooking is a passion of mine, it is serving all of you that gives my passion purpose.  So, while I may not post as many articles or recipes during this busy point in my life, just know that at the end of the day, I am becoming a chef so that I can serve all of you in more ways than simply posting recipes.  Thank you all for the continuing support, I wouldn't be where I am today if it wasn't for you all.
Psalm 147:11 "the Lord delights in those who fear him, who put their hope in his unfailing love."