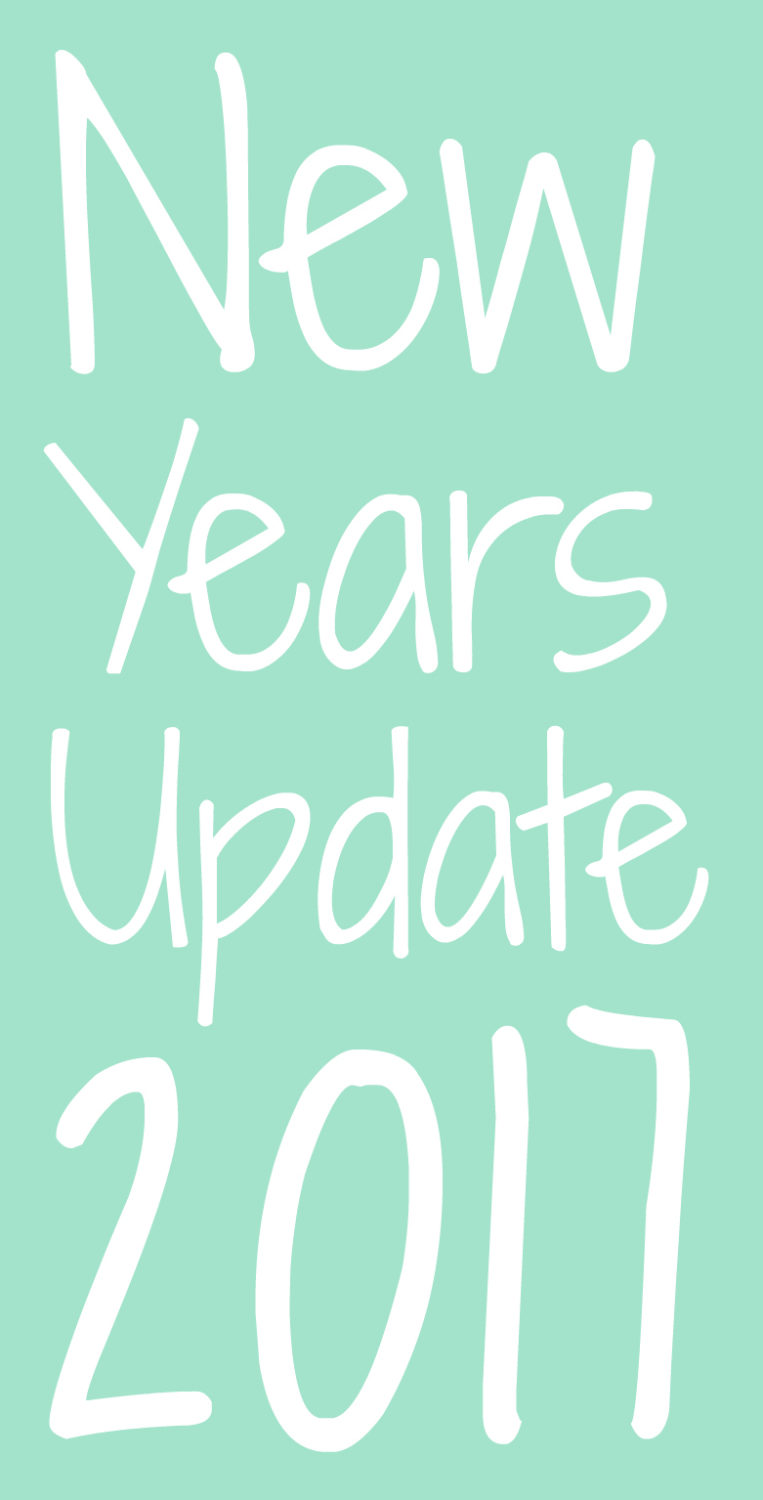 Hey ya'll! It feels like centuries since I've been dable to give Beyond the Bite some love and attention. During the school semester, it is hard to keep up with writing new posts, sending out newsletters, and continually posting on all of the various social media channels. However, after two weeks away from home, and less than a week left for winter break, I decided it was time to give everyone a New Year's update before all the craziness begins again.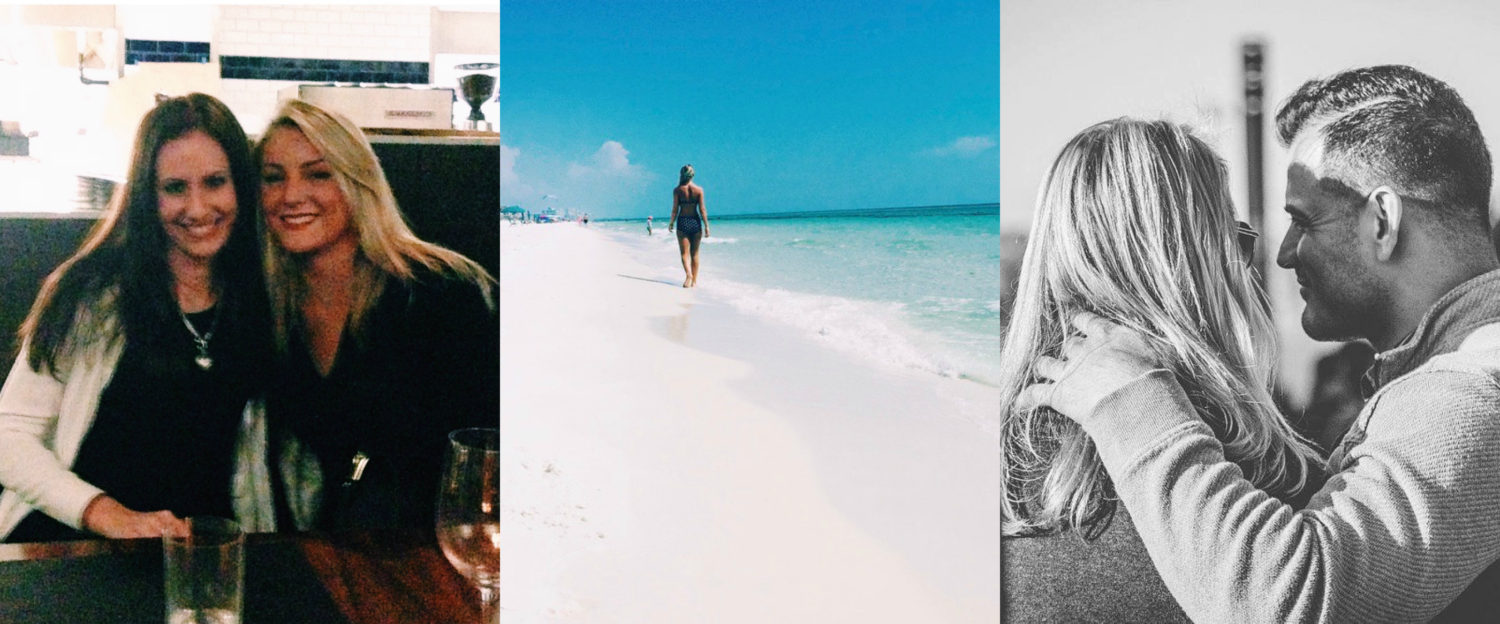 2016 undoubtedly came with a lot of surprises, challenges, and blessings. As far as school goes, I successfully made it through all of my classes as an honor student, and just have 11 more weeks to go before I am an official graduate. This next and final quarter will consist of A La Carte, Capstone/Portfolio (a business class), and Art Culinaire. Outside of school, I have started to do quite a bit of catering with my boyfriend on the weekends, while I also am working on my own business concept for the near future. I also make personalized meal plans for individuals at my boyfriend's gym, Fit Force, and hope to extend that service through my blog this year as well. Health wise I have seen slow, subtle, but undeniable progress in my body. I was able to connect with two Lyme doctors here in TN; Dr.Bernui and Dr.Kalb, both of which have been great resources amd support for me. I have continued doing the PK Protocol, though I am slowly putting the IV's to an end, as I am persuing a new treatment for the two main issues that still arise on a daily basis; allergies and chronic infection. More specifically, Mast Cell Activation Disorder and a chronic yeast infection, both of which go hand and hand, and are ultimately what we are striving to completely fix. While I have found both natural remedies and conventional medicine treatments to help keep symptoms somewhat at bay on a daily basis, healing the underlying cause is still a work in process. That being said, regular chiropractic adjustments and acupuncture significantly help me get through my weeks, especially when my immune system is being rebellious and decides it wants to flare. This past year I also did many series of BrainCore, a neurofeedback training therapy to regulate brain waves that have been altered throughout one's lifetime. BrainCore Therapy is used for a wide variety of symptoms and conditions, including anxiety, depression, sleep disorders, PTSD, chronic pain, ADHD, and migraines. We focused mainly on sleep, and I am happy to say almost 12 months later, insomnia is no longer an issue. When I first moved to Nashville, TN more than a year ago, getting through a day was still very difficult. My personal schedule was still pretty regimented, as there was quite a bit that had to get done during the day for my body, simply to make it through. It did cross my mind whether I should think about alternate methods to soothe my pain and discomfort. My friends had told me about all the CBD products, such as those from finestlabs.com and similar companies, which were available these days and I had heard about them myself as well. It was an idea that I have always pondered, my pain was always there after all. However, this began to lessen month by month as various treatments continued and I got more adjusted to living on my own. Looking back to January 2016 and comparing it to today as I write this, I see a significant difference in my daily life, especially in what my body is able to handle. While afternoon naps are sometimes necessary, I am able to work out on a regular basis, hardly have to use my stool during culinary classes, being able to drive to all of my various medical-related appointments, cook my own meals, and keep up with my social life, all without going backward. Overall, While I could probably go on forever about the ups and downs that are my health, now it's time to focus on the more exciting things about my life.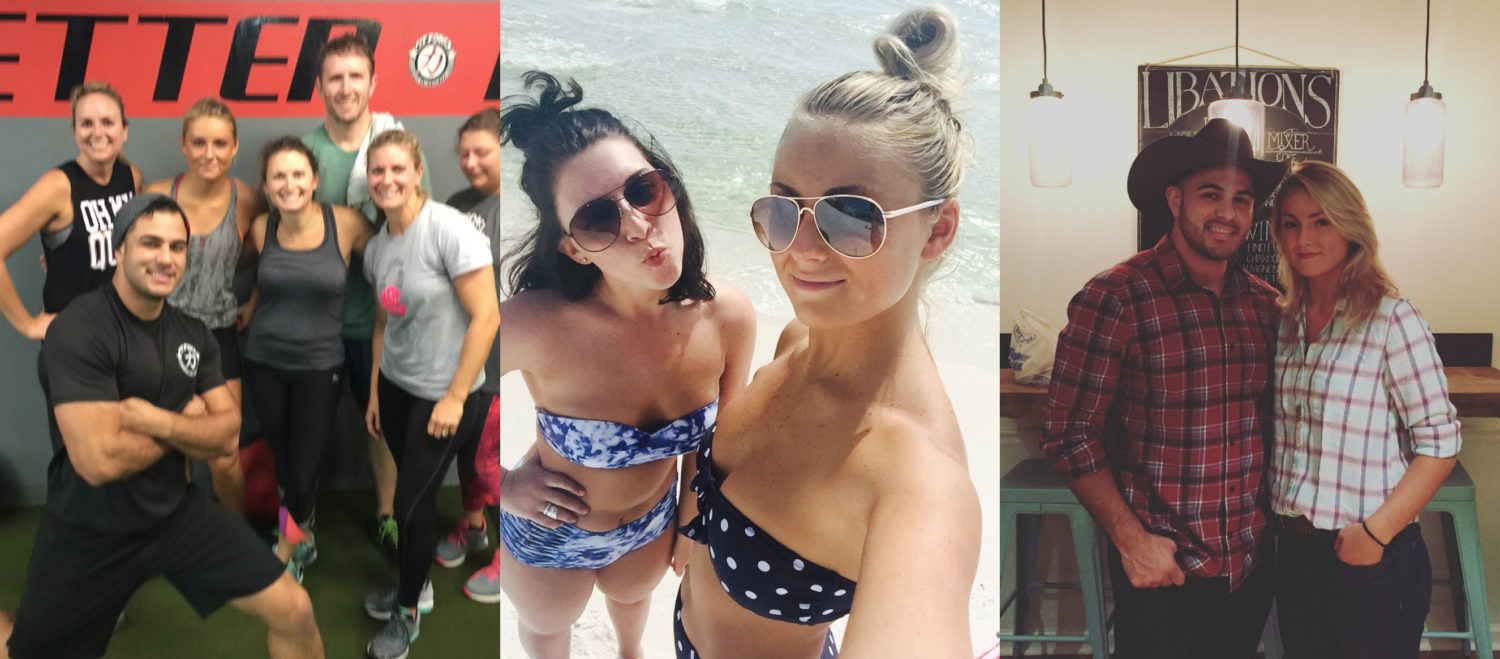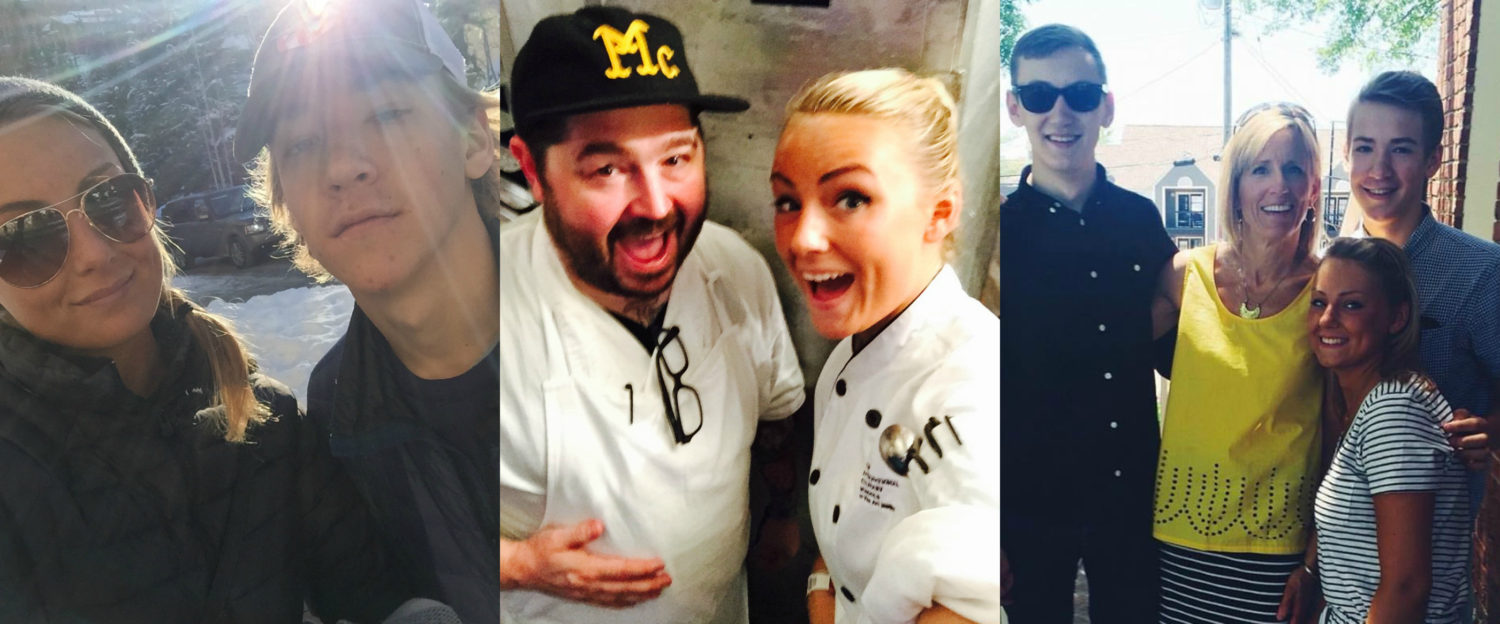 As the strength and vitality of my body has increased, so has the degree of which I am able to thrive in my daily life. It's hard to start from January 2016 and list all of my accomplishments and all of the things that have taken place to put me where I am today. However, easily one of the biggest events was meeting my now boyfriend, Robbie, whom I met in culinary school and will be posting about in the near future. Meeting him expanded my culinary endeavors and introduced me to many people that I am now blessed to call my friends. In short, he is very hard working and challenges me in the best way possible, all while loving, caring, guiding, and supporting for me on both the very best days and the very worst days. I could probably go on for awhile, but for the sake of everyone reading this, let's just say I am one lucky lady. Over the past year I've also made a number of personal accomplishments, including being a worker at the Nashville Food and Wine Festival, where I got to work along side some pretty awesome chefs, including Sean Brock (hence the silly picture above). If you are unsure of who this man is, go watch Mind of a Chef, like now. Over fall break I was also able to take my first non-family related road trip to Florida with my great friend Cera. We spent a few nights in Destin and soaked in as much salt and sun as possible. More importantly I was able to do half of the driving and felt completely fine after doing so. In fact, I got out of the car antsy and wanting to run a few laps around my friend's house. Accomplishment? I think so.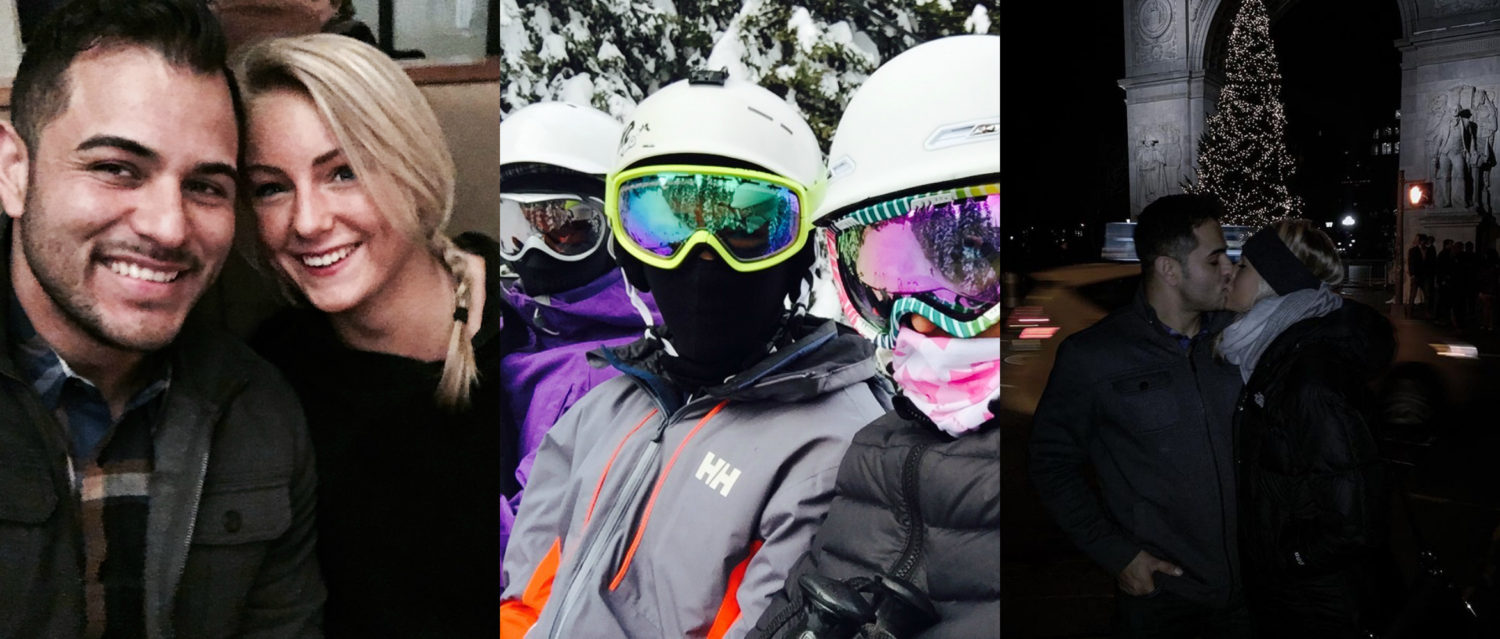 Overall, the past year has been a whirlwind of events. Somedays I feel like I never stop moving and for these reasons, I have not been able to post on Beyond the Bite as much as I wish. Due to being so busy, I typically use my days off as ones for rest and recovery, as I have to be very careful not to overburden my body. However, despite all of this, you can be sure that I haven't forgotten about ya'll, and if anything, you are the ones who push me to keep moving forward towards my dreams, both in and outside of the kitchen. In the end, I hope this post helped everyone get a little glimpse into what life is currently like behind the scenes at Beyond the Bite, and served as encouragement for the rest of those battling life with a chronic illness. From day one, God has, and continues to be my ultimate source of strength, and He is able to do more in your life than you could ever imagine. So, stay hopeful my friends, keep those chins up, and stick around for some of the things I have in store for the new year.
Psalm 31:24 "Be of good courage, And He shall strengthen your heart, All you who hope in the Lord."