Being a chef, I love to cook. Obviously. However, just like with anyone, there comes the day(s) that I don't want to cook. No, I don't even want to step foot inside the kitchen. This goes well, until I'm hungry, and then I am caught in a predicament. If I cook, I know the food will be good. It will be what I like, and I am sure that my body will not adversely react to it. On the other hand, I'm so tired of cooking that anything that I might whip up sounds terribly bland and unappetizing. Most days, unless my fiancé, the one and only Chef Mez decides to spoil me with one of his amazing dishes, this leaves me with only one other option….go out. Going out to any restaurant with the amount of food allergies I have (see previous posts on MCAD) is quite challenging. In fact, more times than not I'd rather choose eating "in" then going "out" simply because I can almost guarantee I'll feel better afterwards. But, as they say, sometimes you just have to "live a little," and this is when, yes, I "go out." Since moving to Nashville, TN, I have had the privilege of tasting some fantastic food. Due to being such an up and coming city, many restaurants are sensitive to people's dietary wants and needs. While there are a few posts out there on Google search about Paleo restaurants in Nashville, I decided I'd write up a post for all of my personal followers. So, without further ado, here are some of MY top picks for paleo-friendly restaurants in Music City.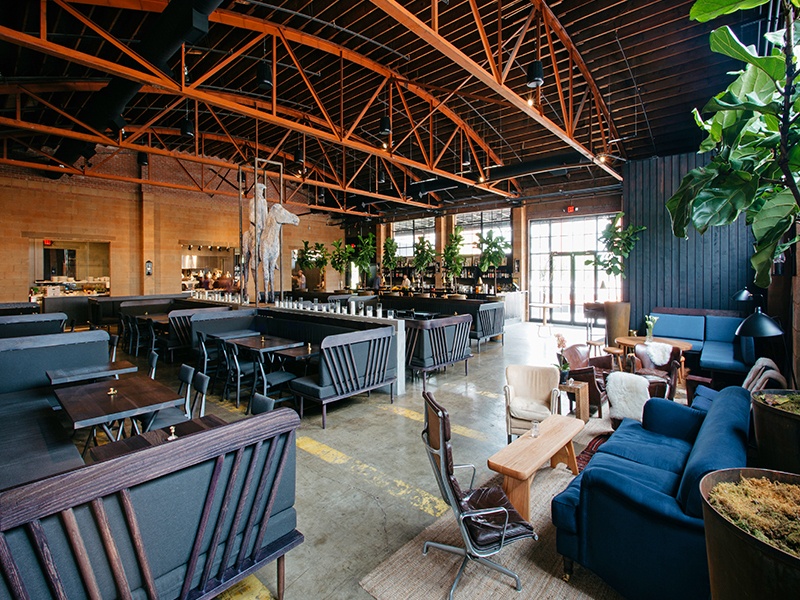 I've been to 5th and Taylor for a few different occasions, including both dinner and Sunday brunch. This lovely restaurant is located in what is known as Germantown in downtown Nashville. Outside of the outstanding food and service, 5th and Taylor has an amazing atmosphere that will draw you in the second you walk through the doors. Once arrived, simply let you server know that you are gluten-free (or) celiac, and they are certain to guide you towards which items are naturally gluten-free on the menu. Some servers have even gone so far as to bring me special sides, while also volunteering to speak to the chef about seeing what substitutions could be made in selected dishes. What I also love about this restaurant is that 5th and Taylor also sources many of their meats from local farmers. Some of my favorite dishes include the bacon wrapped quail appetizer, grilled romaine salad, leg of lamb, and the duck'am, served with pears, smoked cabbage, and red wine gravy. I also highly recommend the mixed grill entree, which features venison, andouille sausage, and an amazing duck confit that will have you licking your lips with satisfaction. In the end 5th in Taylor is certainly upscale, yet with a relaxed atmosphere perfect for a special date night.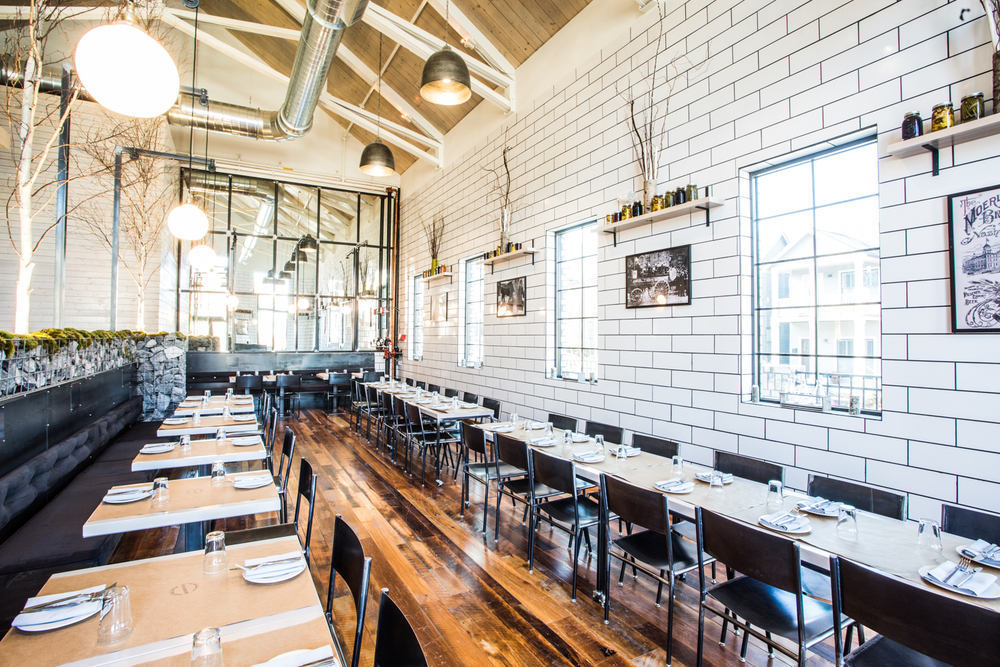 Much as the name implies, Butchertown Hall is one of the more meat-centric restaurants in Nashville. It is located in East Nashville, not too far down the road from 5th and Taylor itself. It too sources many of its meats from local farmers, making it that much more tasty. That being said, Butchertown is certainly able to set itself apart. While not all items are gluten-free, servers are very good at accommodating one's needs. The atmosphere is fun, business casual, and laid back. It is a bit louder than some restaurants, so if you are looking for an intimate date night, I'd seek somewhere else (see above). However, the food itself should give you all the reason in the world to come back. After a few visits, I can easily say that the oak-roasted marrow bones are my absolute favorite on the menu, while their 12 oz ribeye is in a close second. They have a great salad selection, and a variety of "street plate" entrees featuring a variety of their wood smoked meats, including brisket, sausage, turkey, and more. I've also ordered one of their taco plates, with lettuce cups substituted for the tortillas. Overall, If you are looking for a fun place to bring your paleo & not-so-paleo friends, Butchertown is your place. I certainly can't wait to go back and I only wish they had something like the loyalty program that can be found here https://revelsystems.com/features/loyalty-programs/ in place!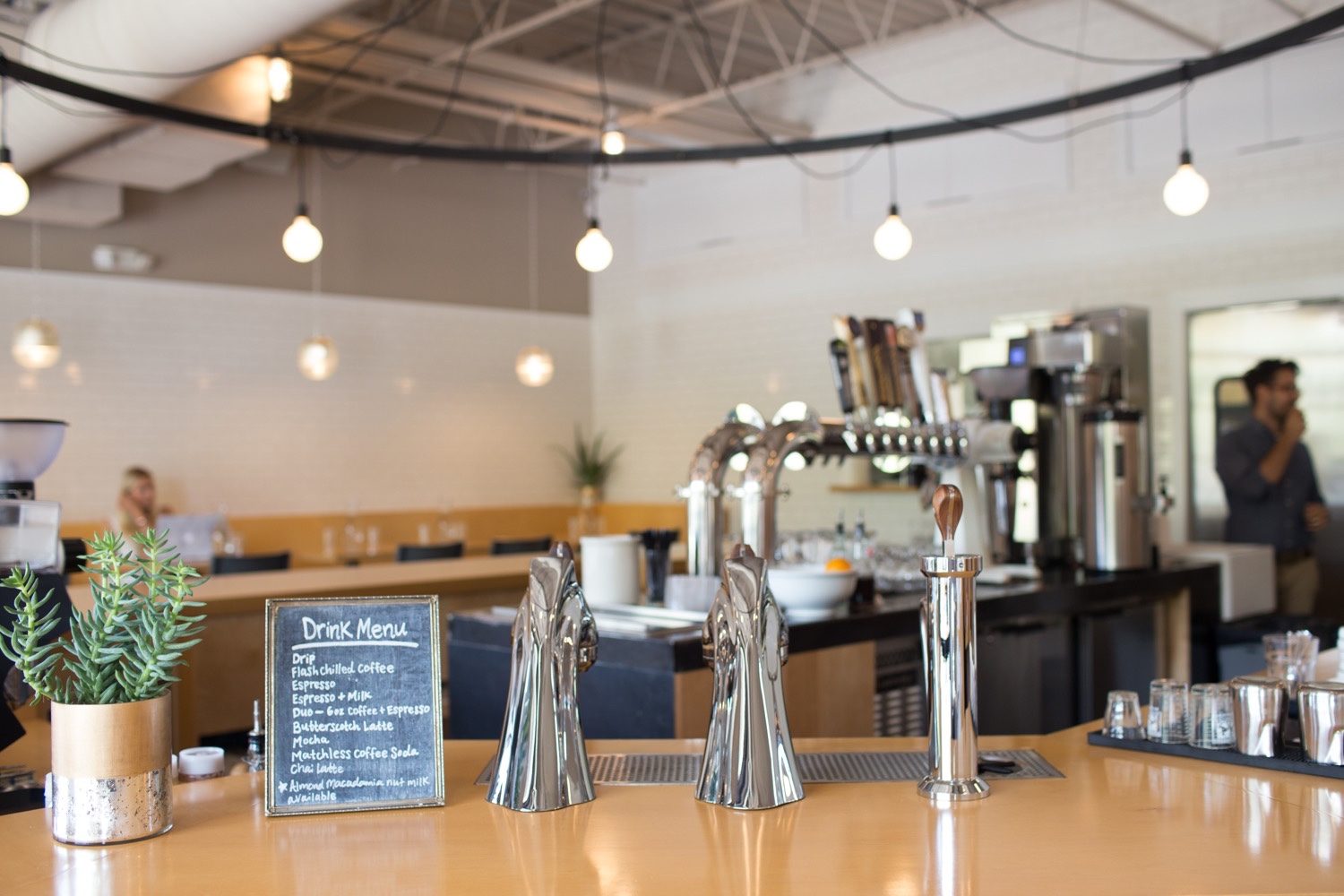 Steadfast coffee isn't just a cool, Nashville-hipster coffee joint in East Nashville. Nope. While they do serve exceptional coffee (and might I just recommend the "Atlas"), they also have a small kitchen in the back where they prepare surprisingly delicious breakfast, lunch, and dinner dishes. What I love about Steadfast is that the chefs are always very innovative, and easily break the mold for standard coffee-house fare. The atmosphere is very family-friendly, relaxed, and perfect for those looking to sit in a nook and do computer work (as I've been here many times to grab an iced coffee and do just that). Though the menu does contain a number of sandwiches, the chefs are typically willing to accommodate any of your requests, including putting what would be a sandwich, on a bed of greens. Because it is such a small joint compared to a regular restaurant, you are practically guaranteed satisfaction, as everyone from the baristas, to servers, and chef are all very tight knit. Though their menu changes seasonally, some of my favorite dishes include the green salad and poached eggs with crispy leeks (yes, you heard me right, and they're amazing). In the end, if you are looking for a good cup of Joe and somewhere to grab a quick BUT truly delicious bite to eat, stop in to Steadfast. They've got you covered.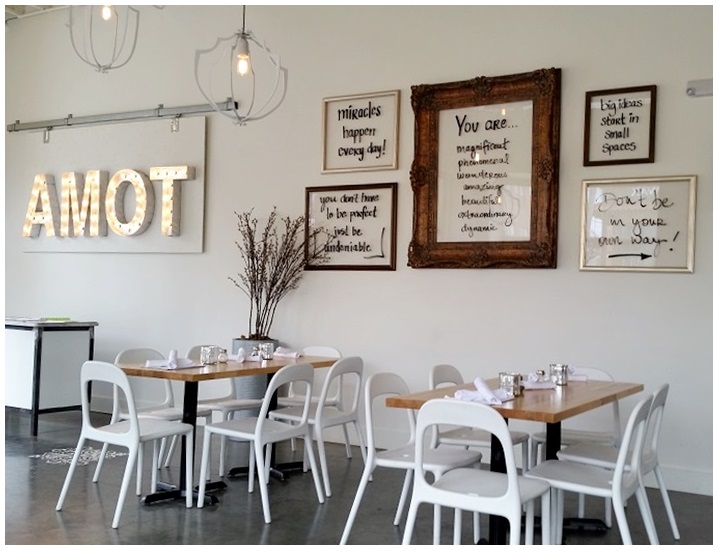 I had the pleasure of dining at AMOT, which stands for "A Matter of Taste," for my birthday last year. Unlike the previous restaurants I have mentioned, AMOT is a 100% gluten-free facility. It is located in East Nashville (surprise, surprise) and has a calm, cool, and collected type of atmosphere. The servers are great with letting you customize your dish to specific dietary needs. Overall, with a bright and airy feel, this place is one of those where you can really sit back and relax, no matter who you are with. Though I went for brunch, they have just recently come out with a dinner menu. Because AMOT is 100% gluten-free, it is a restaurant you can feel completely safe and at home in. On the other hand, their dishes certainly don't TASTE "gluten-free," making it a place all individuals are sure to enjoy. In the end, I've only been to AMOT once, but it is certainly a place I look forward to going back to.
For more good eats around Music City be sure to follow me on Instagram @Beyondthebite4life (or) @acleanslatecatering
Psalm 121:7-8 "The Lord will keep you from all harm- He will watch over your life; the Lord will watch over your coming and going both now and forevermore."