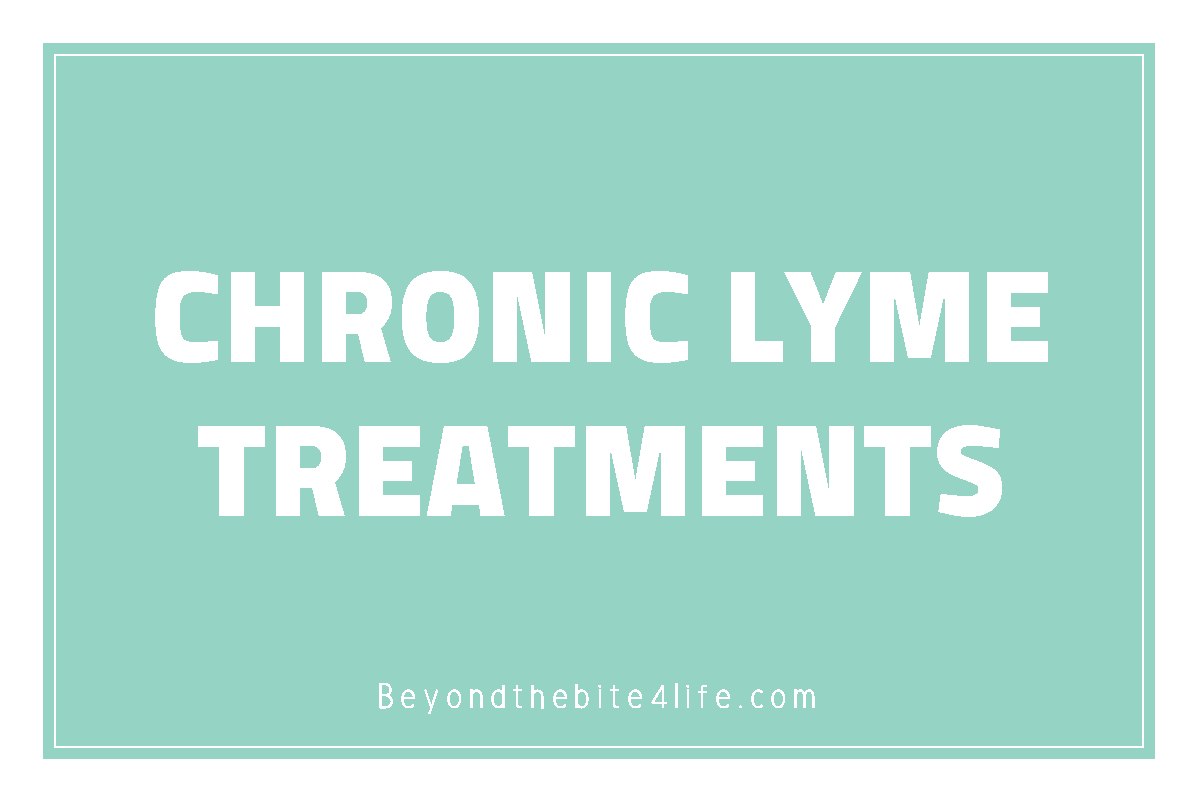 It's been a long time coming.  Honestly the amount of treatments I have done, whether medicines, herbs, injections, IV's, etc….is such a great list I cannot remember all of them.  I truly wish I did so I could share it with anyone on a similar journey as myself!  However, the major ones that I do remember I will cover in the video below.
~~~~~~~~
It is also important to take note that on top of all the treatments, ruling out food allergies, histamine intolerance, and finding the best way to heal my gut from SIBO and other infections has also been incredibly important.  I certainly would not be where I am today if it were not for the innumerable elimination diets and specific protocols (Paleo, AIP, strict SIBO diet, etc…) that I did throughout the years of being ill.  While my illness is not as "severe" as it used to be, I am still receiving treatments, taking supplements, and eating according to a combo of AIP & Keto.
~~~~~~~~
Most all of the discoveries in my health were done through a variety of functional medicine doctors.  Some were endocrinologists, some were neurologists, and some were just straight up FMD.  I also saw a variety of holistic doctors.  All had an important role in my journey and all had a special impact in where I am today.  Some of the treatments I mention had a substantial gap in between then.  This is due to the fact that, as in many other cases, healing from Lyme is not necessarily a time-effective endeavor.  For awhile, a specific treatment would work, however, after X amount of days (or) months, it would randomly stop working.  It was then our job to find the "next best thing" specifically for my body, and take it head on.  There were also many months were I found myself at a standpoint in healing.  However, there was one major treatment that helped me break through that wall. Stay tuned to learn more! Note: While there are a few others, many of the treatments mentioned were to fight Lyme and co-infections.  I included a few exceptions simply because they were vital in my healing.
Click the description to see topics discussed and be sure to like and subscribe!
Psalm 112:5 "Good will come to those who are generous and lend freely, who conduct their affairs with justice."