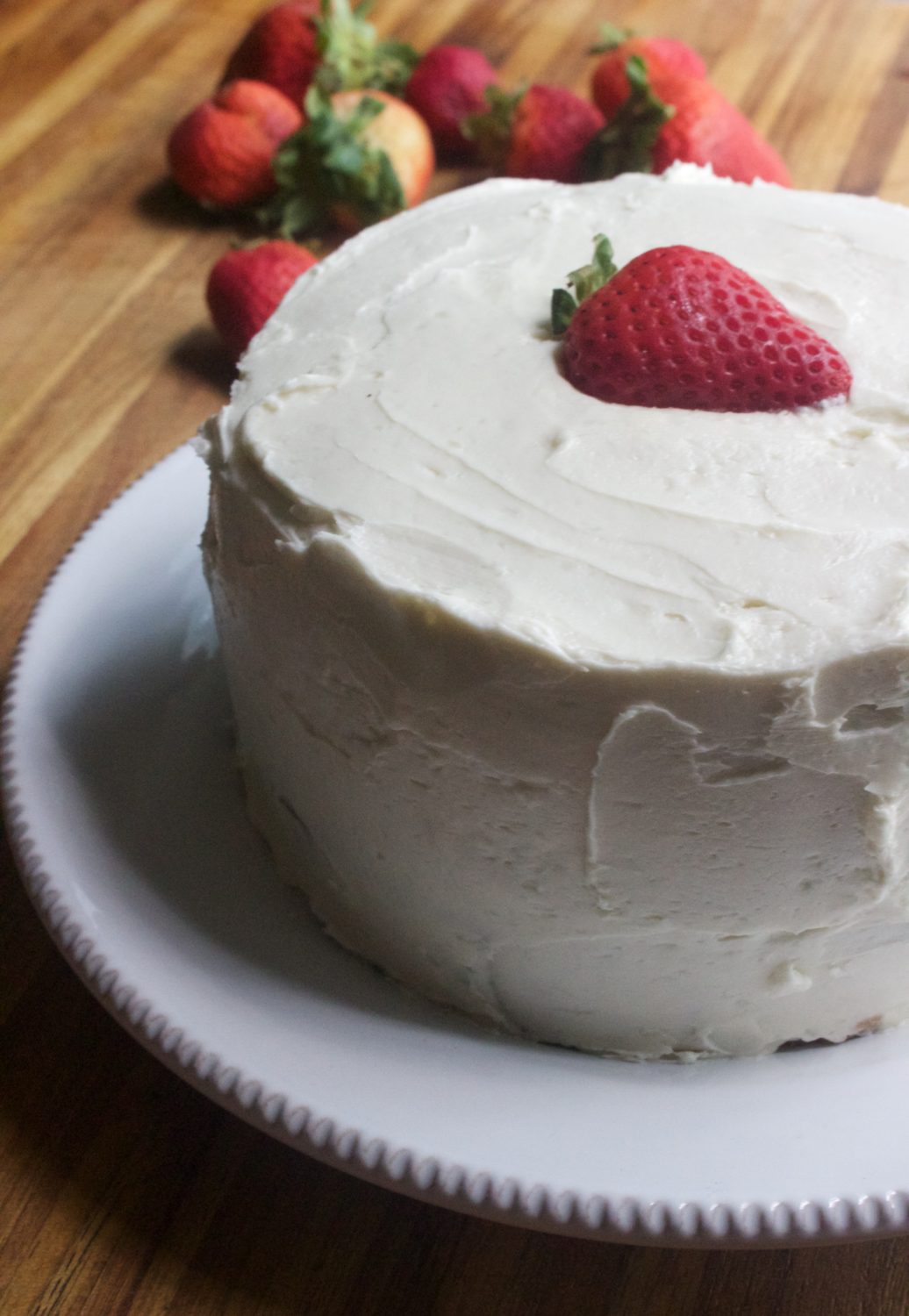 The recipe that I am sharing with you today is a great example of where I am currently in my healing journey. No, it is not 100% AIP compliant, and no, it is not "coconut free." However, on June 2nd I had the joy of marrying the love of my life, and when the wedding venue said they'd accommodate my dietary needs, I knew exactly what I had to do: create a new recipe. Now, if you're like myself, the all-time chef/baker of the household, rarely, if EVER, will anyone bake something for you. Most days, I'm the one in the kitchen taking dessert requests, not the other way around. While baking is completely therapeutic for me, I find that being around all of the ingredients and having to taste test things before they are finished, somewhat dampens any excitement to eat the final product. This may just be me, who knows. Needless to say, when I found out I would be served a cake that fit all my dietary needs, I was ecstatic! While most all allergen friendly desserts make my stomach a little, well let's just say, bloated, I decided that YES, I was going to eat cake on my wedding. Heck yeah. It's my wedding, and it only happens once. Hence, today's recipe was born. Nonetheless, I don't wanna look bloated in my wedding dress! After all, I spent a whole weekend looking at Wedding Dresses in Atlanta. I needed to look my best! Though I was a bit nervous eating a baked good that I didn't actually bake, the cake actually turned out quite well. Was it because it was my wedding night and I was on cloud 9? Possibly. However, I can definitely say I ate my fare share of it when we got back to our hotel room that night. Sadly, it had to stay there, as we were flying out to California the next morning. However, this may have been a good thing, as I would have certainly finished it off on the plane ride over.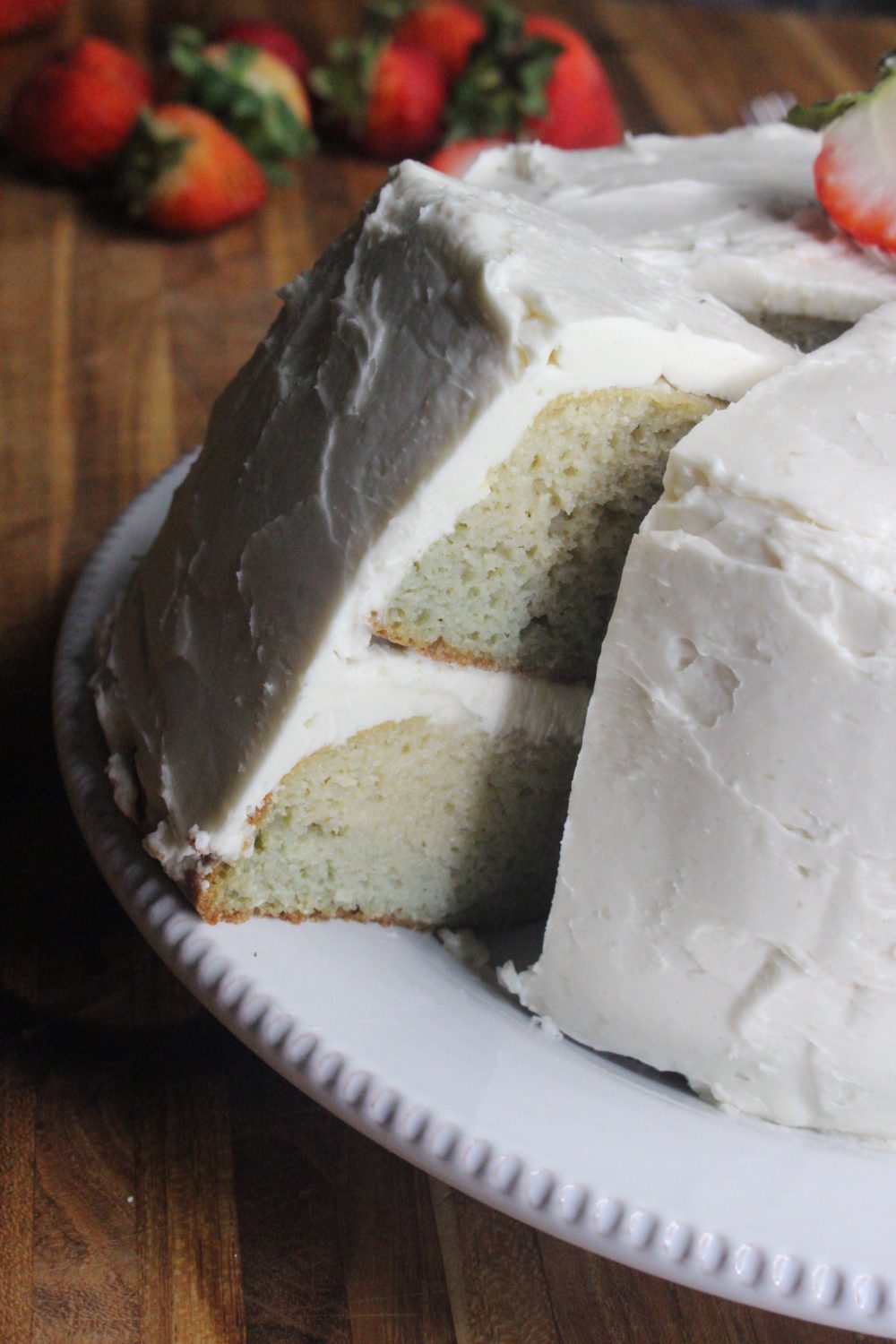 Vanilla Wedding Cake
Yields: 1, 2 tiered mini cake
Cake Ingredients:
Buttercream Ingredients:
Process
For the cake, preheat oven to 350 degrees.
Whisk together dry ingredients in a bowl, then slowly whisk in wet ingredients.
Grease and line 2, 6 inch cake pans with parchment paper.
Pour batter in prepared cake pans and place in preheated oven, allowing to bake for 35 minutes.
Once baked, remove from the oven and allow to cool slightly before placing in fridge to cool completely.
For the frosting, cream butter until completely smooth.
Beat in salt, coconut oil, coconut cream, and vanilla until combined.
Slowly add in powdered Swerve and beat until smooth and fluffy.
Once the cake is cool, remove from cake pans and frost accordingly.
Psalm 119:7 "I will praise you with an upright heart as I learn your righteous laws."