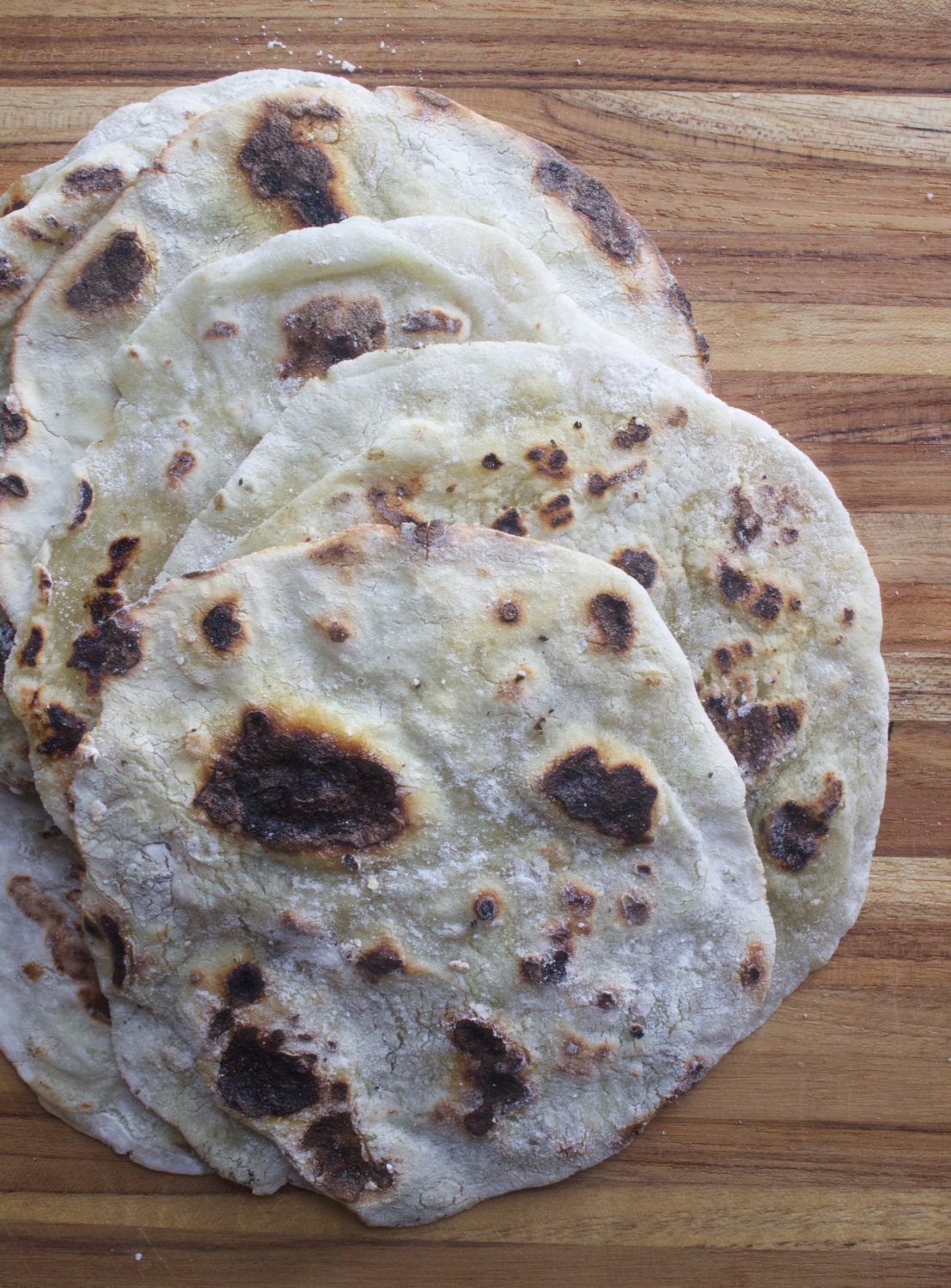 HO-LY smokes guys! I am so so SO excited to share today's recipe with you.  After creating my AIP-friendly empanadas (recipe coming soon), I decided to play around with my sweet potato dough and try out something I have been longing to try for awhile now: Tortillas.  As someone whose husband is Mexican, tortillas in the house is a pretty common appearance (mind you, they are corn tortillas).  However, since my husband starting eating primarily paleo/primal, the amount of tortillas eaten has lowered an incredible amount.  However, he sure does still love them.  Therefore, when I went to the store to buy more white sweet potato, I decided it was time to play around with a tortillas recipe.  At first, I wasn't entirely sure how this recipe would work.  However, after making the dough, rolling it into little balls, flattening it with a rolling pin (a tortillas press would have worked FANTASTIC!), and slapping the dough onto a screaming hot pan, I knew I had hit the jack pot.  Not only do the tortillas get the burnt marks like normal tortillas, they actually puff up when you are heating them up.  If you have any experience with heating corn tortillas, you know that the air pockets that form are what tell you it is time to flip the tortilla on to its other side. Much to my joy and convenience, my husband happened to be home from work for a couple hours to try the tortillas.  While I was a bit nervous at first (he's probably my biggest food critic – ever.), I was so happy when he came back with an empty plate for more.  Overall, the texture, taste, and consistency of these tortillas is unlike any paleo "tortilla" either of us have ever tried or seen.  Who knew you could make such a killer recipe out of two simple ingredients?!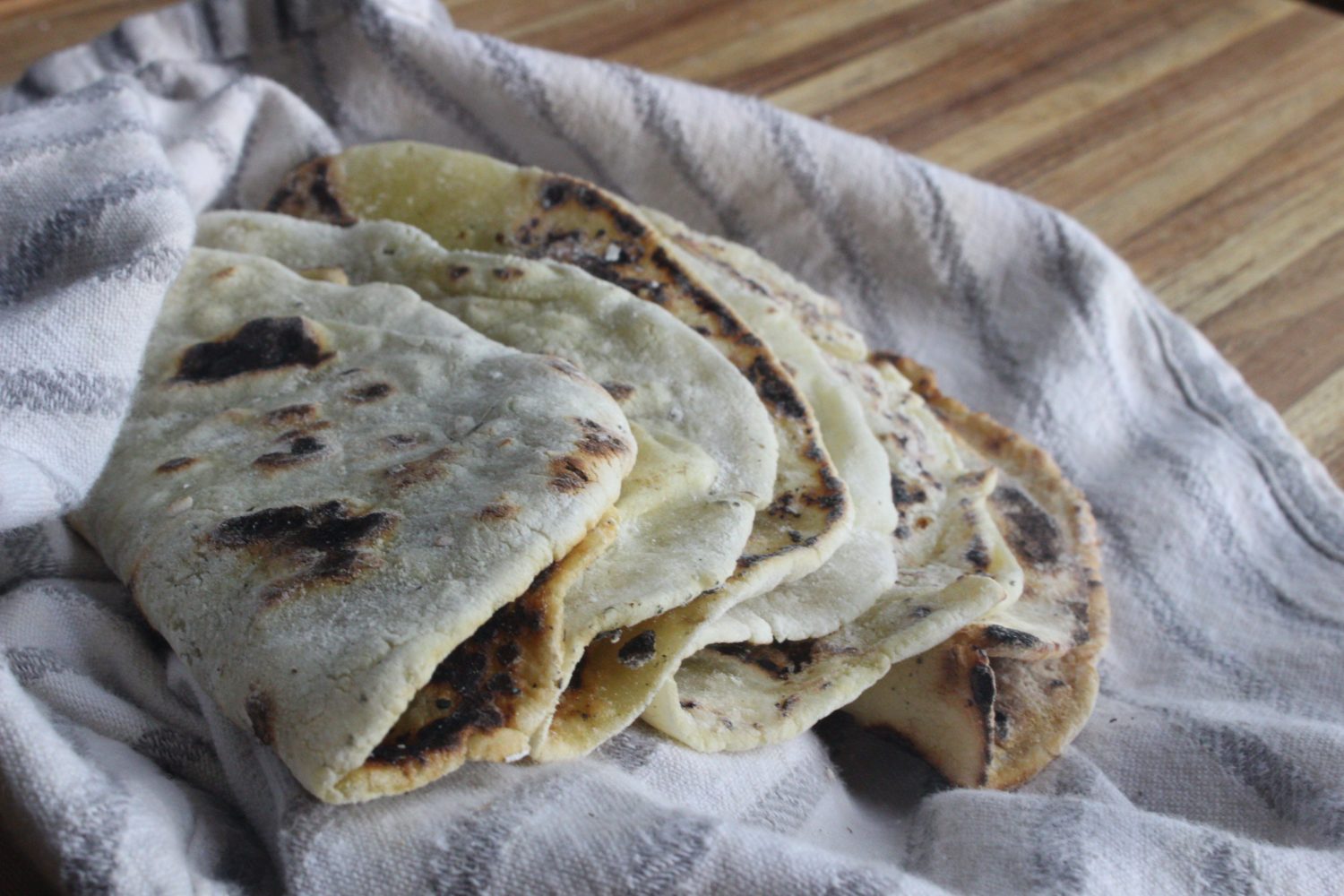 AIP "Flour" Tortillas
Yields 12-14 tortillas
Ingredients
2.5 cups white sweet potato puree
2 cups arrowroot flour
1 tsp sea salt
More arrowroot flour for rolling and shaping
Process
Roll dough into golf ball size balls
On a piece of parchment paper, press dough into a 6 inch, circle, similar to that of regular corn tortilla *Be sure to use plenty or arrowroot while doing this so it does not stick to the parchment.
Heat a dry skillet on medium-high until smoking hot.
Slap a tortillas on the hot skillet and allow to sit 20 seconds until firm enough to flip, then flip over and allow to sit on the skillet for 30-40 minute seconds until the tortillas puffs up.
Remove from heat and serve!
Notes: If you do not allow the tortillas to sit long enough for the first 20+ seconds, it will not puff up properly once turned onto the second side.
Isaiah 46:4 "Even to your old age and gray hairs I am he, I am he who will sustain you. I have made you and I will carry you; I will sustain you and I will rescue you."