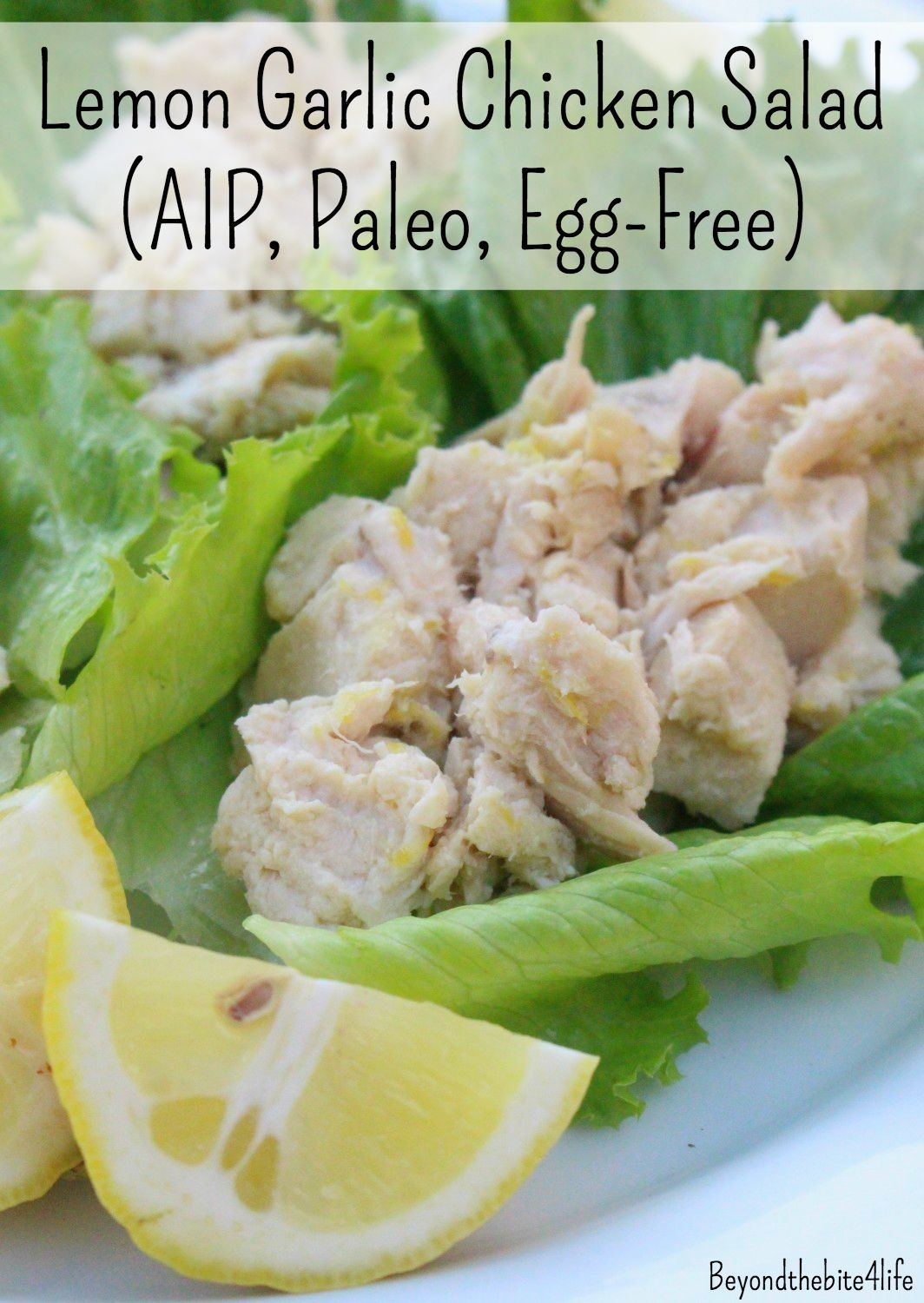 Growing up, I never was a fan of mayonnaise, and therefore was never drawn towards dishes such as chicken, tuna, or egg salad.  Yet one day I had a taste of the tarragon chicken salad from a cafe up at Cape Cod that was unlike anything I had ever tasted.  From that day on, I was sold, not only on chicken salad and mayo, but also the amazing herb that tarragon is.  While the back story of how I came to love mayo may seem like a weird segway into today's recipe, it isn't that far off.  You see, once you cannot eat eggs, you realize that chicken salad just isn't the same without the mayo.  No amount of added avocado or olive oil results in the rich, tasty dish that chicken salad otherwise should be.  So far, throughout all my experimentations of trying to find a good egg-free substitute for mayo in chicken and tuna salad, the best yet is leftover melted marrow.  I plan on sharing a recipe for that eventually, but for now, I am sharing my second technique, which is making a creamy garlic sauce to smother the chicken in.  Whenever we roast a chicken for dinner, more than likely my family will end up having plenty of leftover white meat (watch out, I hoard all the skin).  This will typically get used in quesadillas for my younger brother, however, this time around I wanted to make a recipe that my mom would enjoy as well.  Overall, she was a fan, regardless of her deep love for Primal Kitchen's Mayo (which she is addicted to).  Afterall, garlic makes everything better, right?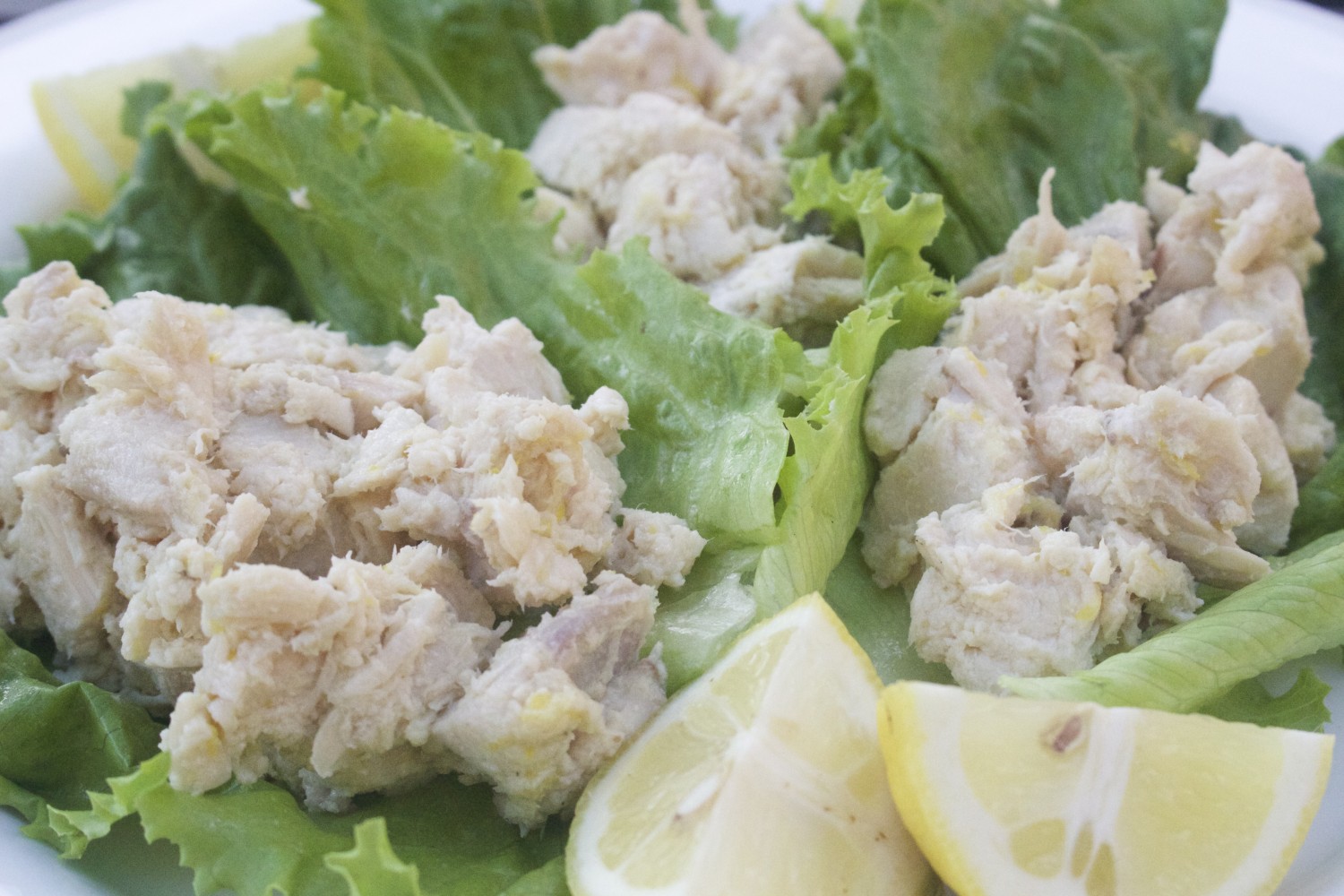 Lemon Garlic Chicken Salad
(Serves 3-4) 
Ingredients
2 1/2 cup chopped roaster chicken
4-6 garlic garlic cloves
1 lemon – juiced
1 tbsp lemon zest
1/4 cup Kasanindro's EVOO
1 tbsp white wine vinegar
1 tsp sea salt
Process
In a NutriBullet, blend together olive oil, white wine vinegar, sea salt, and garlic cloves until smooth.
Place chopped chicken in a bowl and mix with garlic puree, then add in lemon zest and lemon juice, mixing until just combined.
Serve chicken salad on lettuce wraps and enjoy!
Recipe Notes
Using a large blender may be difficult due to the small quantity of the garlic sauce.  It may be helpful to opt for a food processor if you don't have a Magic or Nutribullet.
Isaiah 46:4 "Even to your old age, I am He, And even to gray hairs I will carry you! I have made, and I will bear; Even I will carry, and will deliver you."