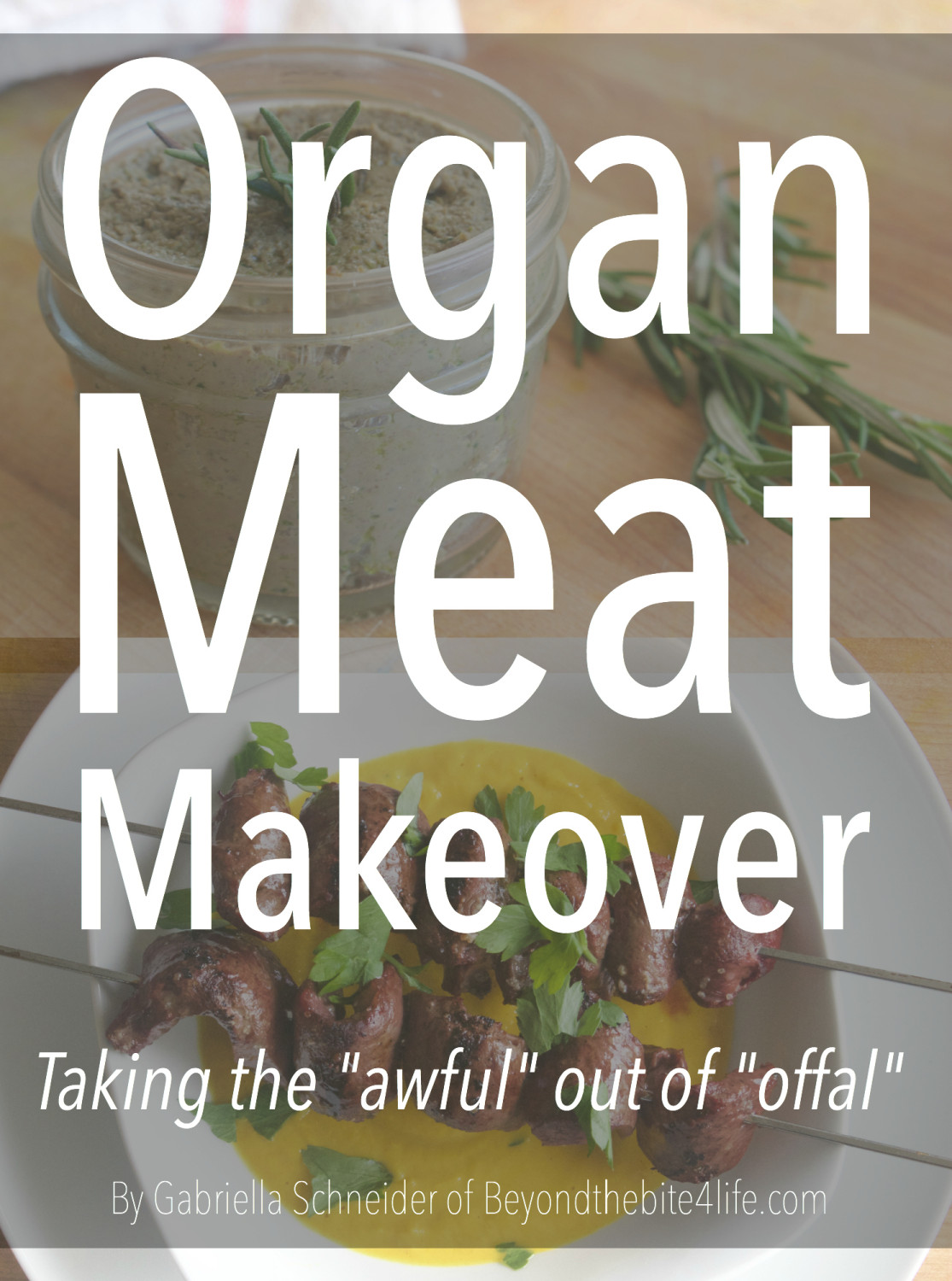 Hey everyone! Guess what? Today is the day I release my very first e-book! For all of the individuals who have ever contacted me regarding how I enjoy organ meat on the Autoimmune Protocol, this e-book is for you! For everyone who finds organ meat foreign and daunting, this book is also for you!  Eating nose-to-tail is also one of the best ways to respect the entire animal, making this book great for those seeking sustainability in their diet and lifestyle.  Overall, the Organ Meat Makeover has over a dozen recipes dedicated to helping individuals maximize their health and healing through the consumption of offal.
Why I chose Organ Meat
Human beings have been eating organ meat since the beginning of time.  Yet during the past few decades, there has been a steady and rapid decline in the practice of nose-to-tail eating.  With processed food dominating grocery store shelves, the average American finds these cuts of meat as gross and unappetizing, not only creating an epidemic of selective eating, but also highly influencing the risk chronic disease and illness.  Throughout the years of battling chronic Lyme Disease, I have found significant help and healing through the Paleo Autoimmune Protocol.  A key factor of this diet and lifestyle is the consumption of organ meat, and after more than a year of eating this way, I decided it was time to share some of my favorite offal (but not awful) recipes with you all! The recipes themselves follow the dietary guidelines that I have personally found necessary and beneficial in my healing, including not only AIP Paleo, but also low-FODMAP, ketogenic, and low-histamine.
The book includes….
15 recipes: Paleo, Autoimmune Protocol, low-FODMAP, low-histamine, and Ketogenic friendly.
FAQ: Why organ meat? What is organ meat? What is the best way to prepare organ meat? What if I don't like the taste of organ meat?
A simple grocery list of ingredients used throughout the book.
A recipe index by Animal, covering cuts of beef, lamb, chicken, duck, pork, and turkey.
Recipes using everything from heart, liver, and tripe, to marrow, gizzard, and tongue.
Note: While the recipes in the Organ Meat Makeover may follow specific dietary protocols, many of the recipes have been 100% approved by my non-organ meat eating friends and family!  Remember, organ meat isn't just for those battling chronic disease. The nutrients found in these meats are vital for all humans seeking optimal health and wellness (and not to mention cheap cuts of tasty meat).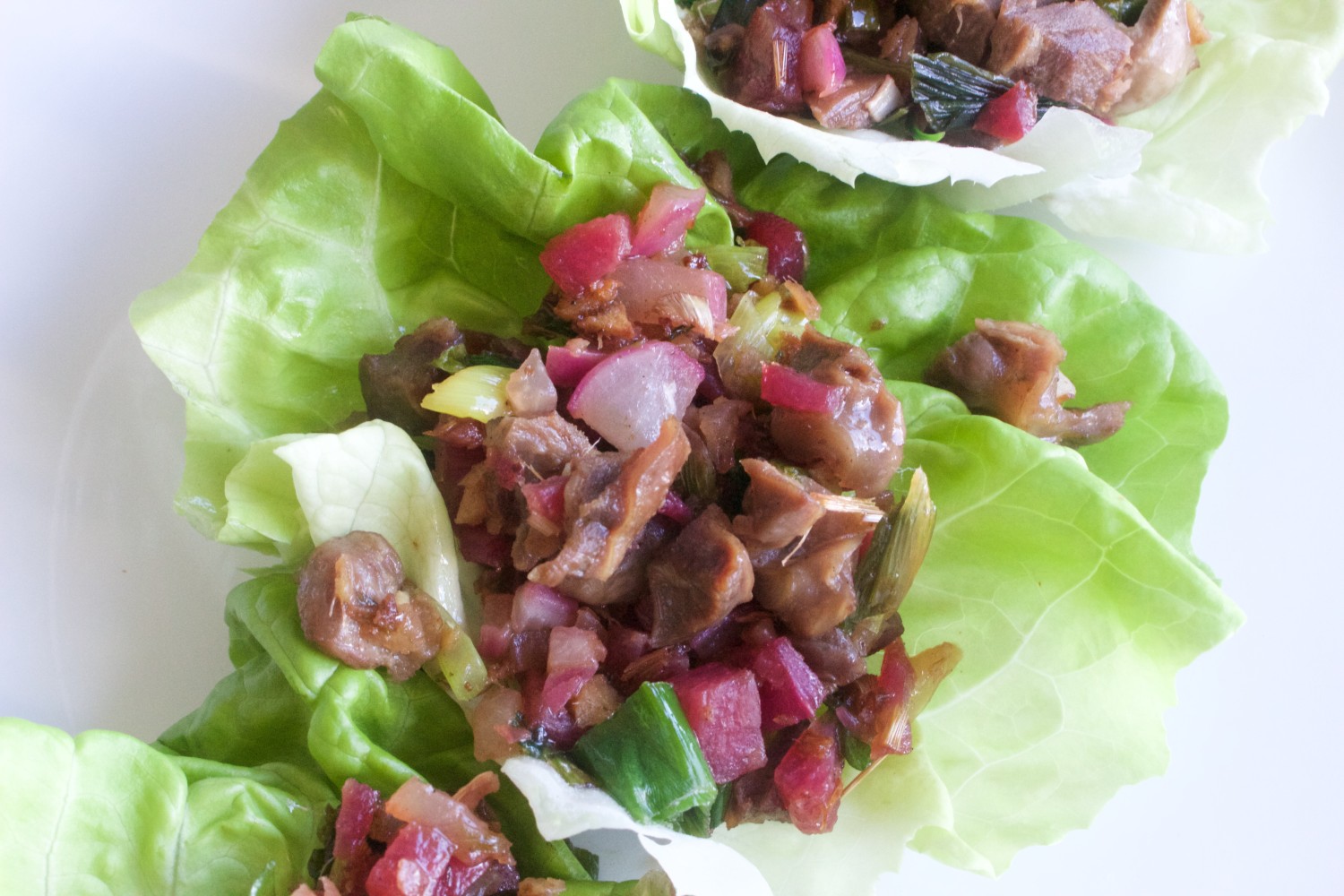 Recipes included…
Asian Gizzard Lettuce Cups
Rutabaga Dirty Rice
Rosemary and Horseradish Pate
Heart Skewers with Creamy Turmeric Sauce