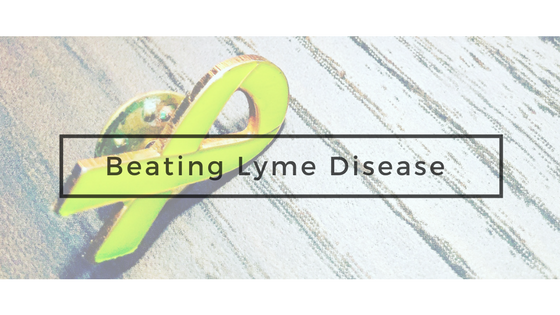 It has almost been 4 years since launching Beyond the Bite.  I originally began my blog to keep family and friends updated with my current health situation and treatments.  When I started Beyond the Bite I was what I now term "really sick."  While I am still technically "sick," I am definitely not as "sick."  However, the variety of health complications that have occurred over the past 6 months have had me thinking… If I am still not completely healthy after years of intensive treatment, what does beating chronic Lyme Disease even mean? What does it really look like?
The "Curable" Incurable Disease
Chronic Lyme Disease – It is one of a few diseases considered both an autoimmune and neurological illness.  Whether it is "curable" or not remains a debate.  Individuals like myself, who aim to remain optimistic about their bodies, choose to believe, in a sense, it is curable.  That being said, while my body is light years ahead of where it was even just two years ago, things are certainly not 100%. There are good days, and there are bad days. There are days where I say to myself "wow, I really am defying the odds, I really am beating this awful disease." And then there are the not-so-fantastic days.  The days where brain fog is so dense I can hardly see straight, and the pain that radiates from inside my bones makes me want to curl up in a fetal position, fall asleep, and never wake up.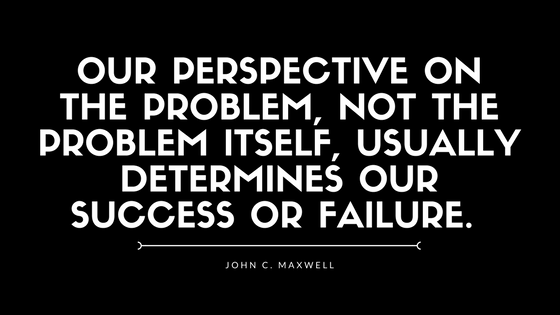 Since I can remember, my treatments have changed every 3-6 months to treat something different in my body. It's the same old story…Once I finally get one condition under control, another, entirely new issue pops up.  Just in the past 6 months my once doormat bartonella co-infection has become very active and ugly again.  On top of that, I developed new infections, and was also officially diagnosed with interstitial cystitis, yet another disease deemed "incurable" by conventional medicine.  So does it currently feel like I'm beating Lyme? Not one bit.
Yet somehow I still manage to "do life."  I run my own business, workout, am in a serious relationship with my soon-to-be husband, enjoy outings with friends and family, take care of the kids, shop, clean, shower, and do practically everything that a "normal" person does. In perspective,  there were many years where all of these things were not only impossible, but tiring to even think about.  So, when I look at life in this light, the answer is clear.  Am I beating Lyme? You betchya. Does this mean I don't ever get weary, beat down, discouraged, hopeless, depressed, frustrated, and angry? Not at all.
Yet still, this illness, does not define me, and while everyone's journey looks different, this is what beating Lyme looks like for me.  It's not pretty. It's not fun. And sometimes, it sure doesn't feel like I'm beating it. However, there is a difference between feeling defeating, and actually being defeated.  To fully accept defeat is to give up, give in, and not go on to see another day.  But to overcome!  That is to take one more step, it is to breathe one more breath, and it is to get up one more morning, even one you do not wish to meet.  While you may be in the trenches, the reality of the situation is you are here, and therefore you are choosing to overcome. When you choose to overcome, you become stronger, and in the end, will most certainly beat whatever obstacle it is that lies in front of you.
Jeremiah 17: 7-8 "But blessed is the one who trusts in the Lord, whose confidence is in him. They will be like a tree planted by the water that sends out its roots by the stream. It does not fear when heat comes; its leaves are always green. It has no worries in a year of drought and never fails to bear fruit."